Site Section
Research and Learn
NIDIS Soil Moisture & Soil Temperature Sensor Network with the U.S. Climate Reference Network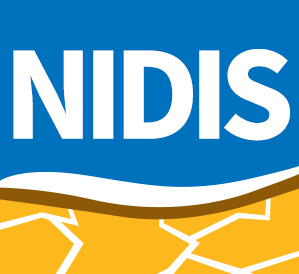 NIDIS-Supported Research
Main Summary
Since 2009, NIDIS has provided funding to NOAA's Air Resources Laboratory and National Centers for Environmental Information for the development of and research based on a high-quality soil moisture monitoring network, the U.S. Climate Reference Network (USCRN). This includes soil moisture sensor installation, data acquisition and integration, data ingest, and quality control/quality assurance at 113 stations in the coterminous United States and Alaska. Several research products are being developed using this real-time in-situ soil moisture data to support operational drought and hydrological monitoring, experimental land surface modeling, and other activities.
Research Snapshot
Principal Investigator(s)
Focus Areas (DEWS Components)
What to expect from this research
Drought indices product
Product applying standardization methods to satellite soil moisture estimates

Research evaluating the use of soil moisture as an indicator for flash drought, wildfire, and other drought-related topics
Related Data & Maps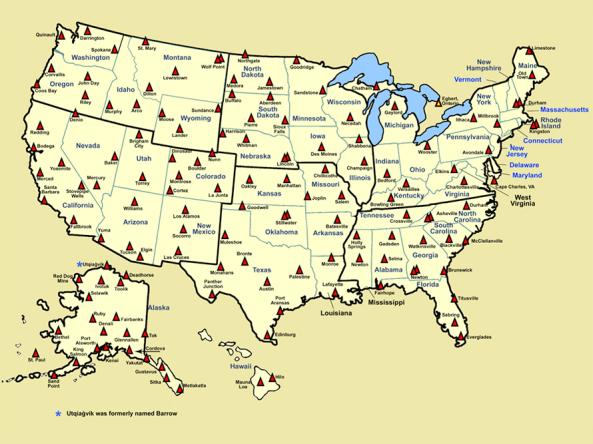 The U.S. Climate Reference Network (USCRN) is a NOAA network of climate monitoring stations with sites across the continental U.S., Alaska, and Hawaii.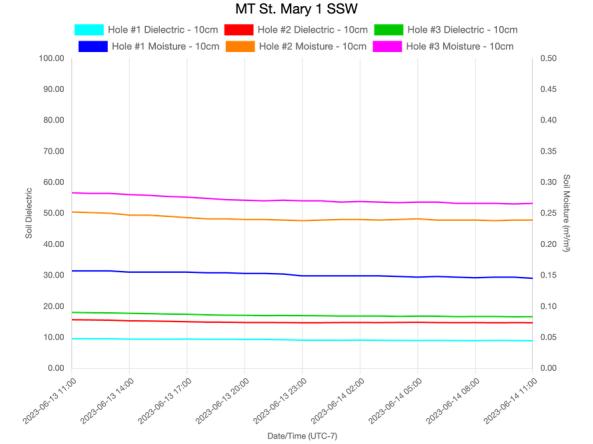 The US Climate Reference Network (USCRN) is a system of NOAA climate observing stations that use high-quality instruments to measure temperature, precipitation,