Site Section
Research and Learn
Building Social Media Alert on Drought Progression: Case Study for Utah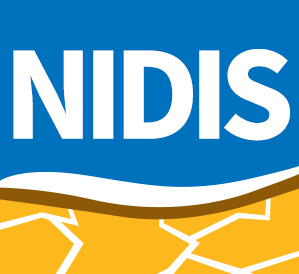 NIDIS-Supported Research
Main Summary
The researchers will design and test a machine learning model to define methods to detect, describe, or even predict the environmental conditions for drought from social media.
This research will test whether social media can alert us to drought conditions more quickly than other indices in data sparse areas.
For more information, please contact Joel Lisonbee (joel.lisonbee@noaa.gov).
Research Snapshot
Research Timeline
July 2020 - August 2021
Principal Investigator(s)
Simon Wang, Utah State University
Project Funding
NIDIS/UCAR Intermountain West Project Funding
Focus Areas (DEWS Components)
What to Expect from This Research
The researchers will be designing a machine learning model and build a training dataset to test the performance of their model, obtaining data from farmers and rangers directly through the Utah State University extension agents.
The model would predict the drought severity level and compare this prediction with instrumental records, while trying to overcome the technical challenge of keeping the level of "social media noise" to a minimum.