Advancing Drought Science and Preparedness Across the Nation
The National Integrated Drought Information System (NIDIS) is a multi-agency partnership that coordinates drought monitoring, forecasting, planning, and information at national, tribal, state, and local levels.
Current Conditions and Outlooks
The U.S. Drought Monitor (USDM) is updated each Thursday to show the location and intensity of drought across the country. Drought categories show experts' assessments of conditions related to dryness and drought including observations of how much water is available in streams, lakes, and soils compared to usual for the same time of year.
The Climate Prediction Center's (CPC's) Seasonal Drought Outlook is issued monthly on the third Thursday of each month. The Outlook predicts whether drought will emerge, stay the same, or get better in the next three months.
U.S. Drought Monitor Category

| Value | Map Hex Color | |
| --- | --- | --- |
| D0 - Abnormally Dry | #ffff00 | 43.4 |
| D1 - Moderate Drought | #ffcc99 | 25.6 |
| D2 - Severe Drought | #ff6600 | 11.6 |
| D3 - Extreme Drought | #ff0000 | 4.4 |
| D4 - Exceptional Drought | #660000 | 1.5 |
Drought Outlook Category

| Value | Map Hex Color | |
| --- | --- | --- |
| Drought persists | #9b634a | 32.1 |
| Drought remains but improves | #ded2bc | 2.2 |
| Drought removal likely | #b2ad69 | 5.3 |
| Drought development likely | #ffde63 | 8.9 |
News
Site Section
News & Events
Key Points: Greater use of soil moisture information in fire danger rating systems could lead to earlier warning of wildfire danger, and better forecasts of wildfire occurrence and size. Soil moisture data sources are increasingly available at temporal and spatial scales needed to support fire danger assessment, including in situ and remotely-sensed datasets as well as data derived from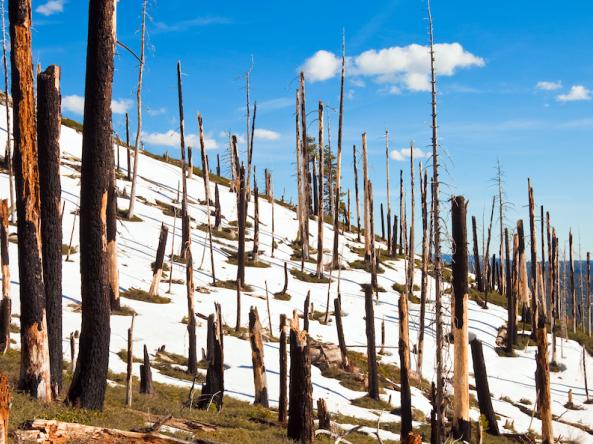 Site Section
News & Events
Key Points Fires are burning higher in elevation, increasing the geographical overlap between burned areas and seasonal snow zones (areas with persistent snowpack throughout the winter season). We found a 10-fold increase in fire in California's seasonal snow zones in 2020–2021 versus 2001–2019. Wildfires accelerate snowmelt resulting in earlier snow disappearance come spring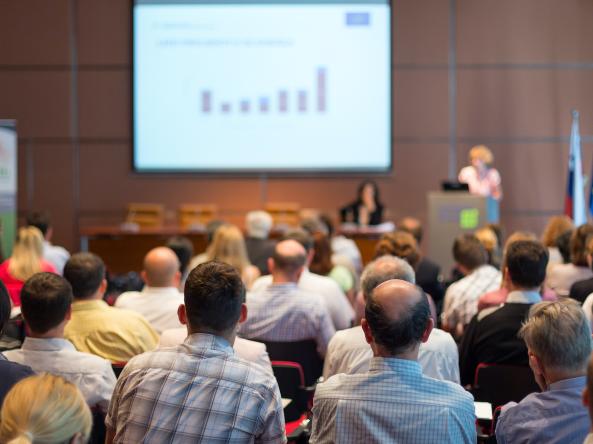 Site Section
News & Events
The American Meteorological Society's 103rd annual meeting is quickly approaching. The meeting, which will be held on January 8–12, 2023, in Denver, Colorado, will focus on the theme, "Data: Driving Science. Informing Decisions. Enriching Humanity." The National Integrated Drought Information System (NIDIS) is excited to co-chair several town halls and oral/poster sessions, which cover topics