Site Section
News & Events
FY22 Tribal Climate Resilience Program Request for Proposals: Informational Webinar
April 25, 2022
1:30 pm - 3:00 pm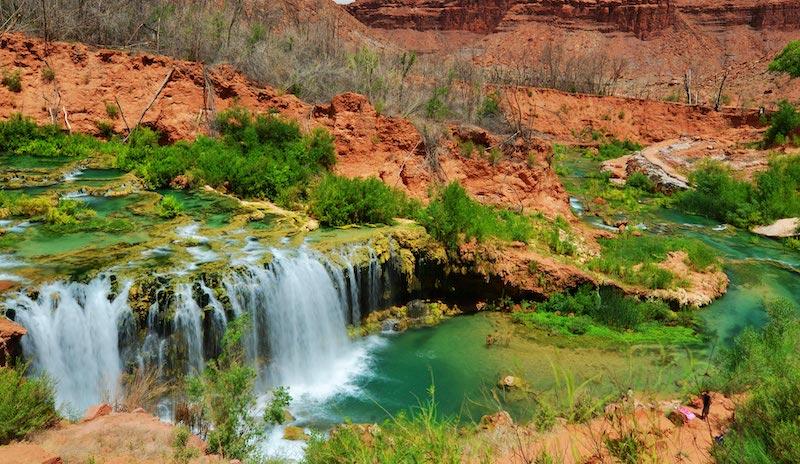 The U.S. Bureau of Indian Affairs (BIA) has announced the availability of funding through the Tribal Climate Resilience Program for FY 2022. An informational webinar was hosted on Monday, April 25 by the Institute for Tribal Environmental Professionals (ITEP) Tribes and Climate Change Program on the funding opportunity.
This webinar provided information about available BIA Branch of Tribal Climate Resilience funding to support Tribal adaptation planning and preparedness, capacity building, youth, and implementation activities. The Annual Awards Program seeks to help Tribes address climate change impacts, ocean and coastal resource management, and relocation, managed retreat, and protect-in-place issues and decision-making processes.
Those who were unable to attend may watch the archived version here. Please see the Annual Awards Program page for more information.