Site Section
Research and Learn
Colorado Climate Center 2020 Available Plant Water Project: Developing Regularly Updated High-Resolution Soil Moisture Maps for the Intermountain West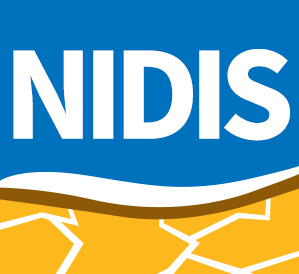 NIDIS-Supported Research
Main Summary
The Colorado Climate Center has completed this project to develop plant available water maps for Colorado using the Western Land Data Assimilation Systems, showing how much of the water in the soil is available for plant use. These maps are updated weekly and are used regularly in the Colorado Climate Center's weekly drought updates, monthly drought webinars, and monthly updates to the Colorado Water Availability Task Force.
The maps have been a useful complementary product to soil moisture percentile maps as they provide an understanding of where plant water is not just low but absent. Furthermore, these maps have been used in drought classification recommendations to the U.S. Drought Monitor, especially as a means of interpolating between long-term weather stations.
For more information, please contact Joel Lisonbee (joel.lisonbee@noaa.gov).
Research Snapshot
Research Timeline
February 2020 - February 2021
Principal Investigator(s)
Peter Goble, Colorado State University
Project Funding
NIDIS/University Corporation for Atmospheric Research (UCAR)
Focus Areas (DEWS Components)