Site Section
Research and Learn
From Fisheries Manager to Family Farmer: Improved Products for Communicating Water Supply and Drought Risk for Daily Decision Making within the Klamath Basin, California, and Oregon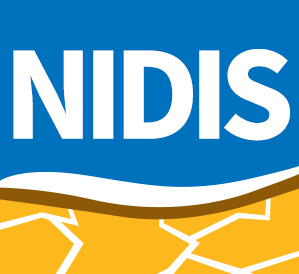 NIDIS-Supported Research
Main Summary
This project used the stakeholder community (i.e., fisheries, farming, etc.) within the Klamath Basin as a "test-bed" for the conceptual development of a suite of improved and enhanced water supply and drought communication products, which are effective at communicating decision risk and are tailored to specific resource decisions among the stakeholders.
One of the primary benefits of the research is an improved understanding of the societal and social aspects of using climate, water resources, and water supply forecast data for decision making.
For more information, please contact Britt Parker (britt.parker@noaa.gov).
Research Snapshot
Research Timeline
August 1, 2012 – August 31, 2015
Principal Investigator(s)
Mark Deutschman, Houston Engineering, Inc.
Project Funding
Coping with Drought FY 2012
Focus Areas (DEWS Components)