Site Section
Research and Learn
Midwest DEWS Drought Mitigation Research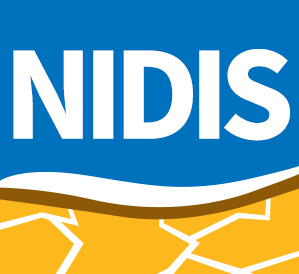 NIDIS-Supported Research
Main Summary
Identifying and implementing drought mitigation measures is one of three pillars of drought planning, and it is essential for reducing the negative effects of drought in a proactive manner. However, stakeholders have expressed difficulty in identifying a broad range of appropriate mitigation options. This project examined drought mitigation and related actions at the state and county levels within the Midwest Drought Early Warning System (DEWS) and Michigan to help provide a better understanding of the full range of drought mitigation actions implemented in the region.
For more information, please contact Molly Woloszyn (molly.woloszyn@noaa.gov).
Research Snapshot
Research Timeline
Summer 2019–Spring 2021
Principal Investigator(s)
Cody Knutson, National Drought Mitigation Center
Project Funding
Drought Risk Mitigation Research Center (DRMRC)
Focus Areas (DEWS Components)
What to Expect from This Research
A database of drought mitigation actions implemented within drought mitigation and response plans from across the Midwest DEWS.