Site Section
Research and Learn
Quantifying the Relative Importance of Multiple Drought Indicators in the U.S. Drought Monitor as a Function of Location and Time of Year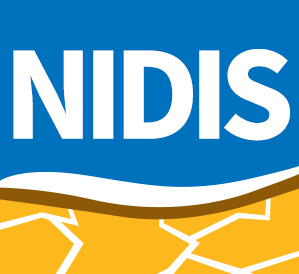 NIDIS-Supported Research
Main Summary
The goal of this project is to determine the roles of multiple physical indicators in replicating the drought conditions in the U.S. Drought Monitor (USDM) and quantify the information explained by each indicator as a function of location and season. Knowledge of this information could eventually lead to customized objective blends for monitoring or more optimized and accurate drought early warning systems (DEWS). If local stakeholders can have information about which drought indicators are most critical for monitoring and predicting evolving droughts in their regions, then they can better prepare for and mitigate existing droughts.
Research Snapshot
Research Timeline
July 2019 - June 2021
Principal Investigator
Dr. Christa Peters-Lidard, NASA
Focus Areas (DEWS Components)
What to expect from this research
The researchers plan to work with the NIDIS Drought.gov team to widely distribute this information, potentially through a web-based drought dashboard that can be used to automatically generate key indicator maps for a location of interested based on findings.