Site Section
News & Events
18th Annual Oregon-Washington Water Year 2023 Recap and 2024 Outlook Meeting
November 1, 2023 - November 2, 2023
9:00 am - 12:00 pm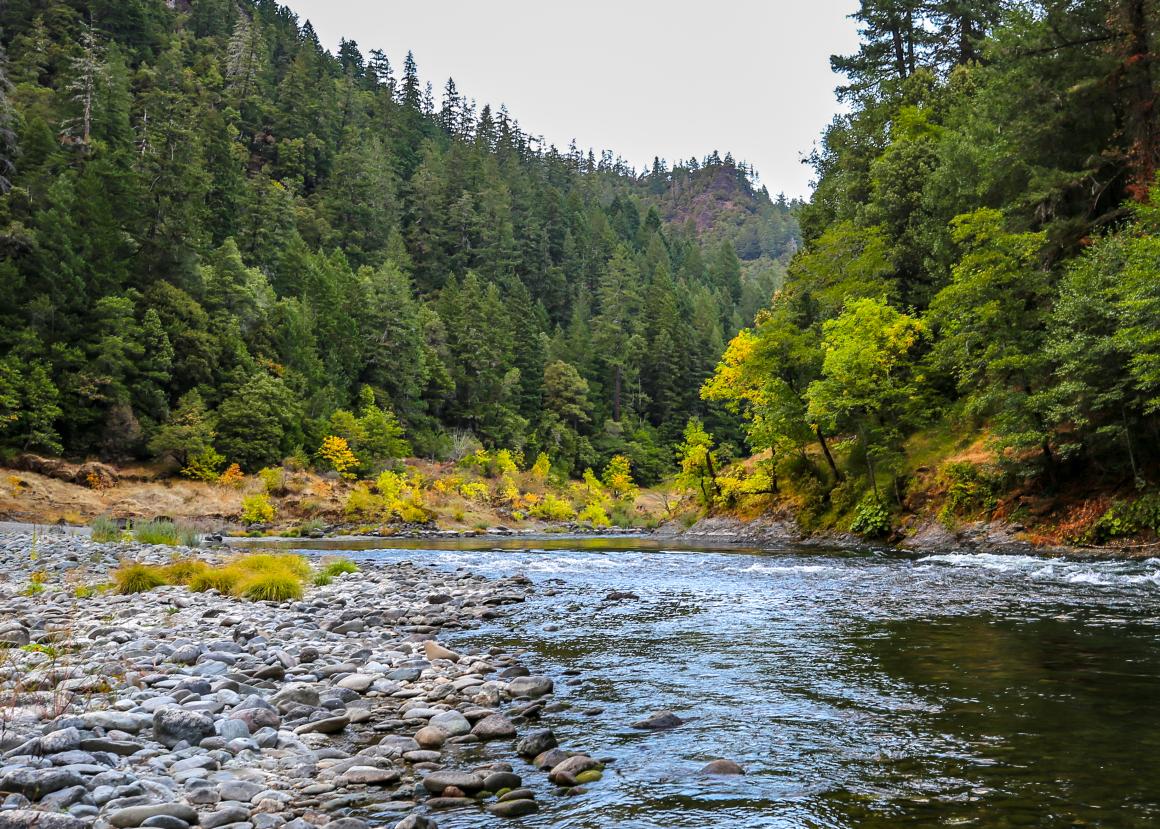 The 18th annual Oregon-Washington Water Year Meeting: 2023 Recap and 2024 Outlook was held on November 1–2, 2023. The goal of this meeting was to share and gather information regarding the climate impacts of the 2023 water year. Topics included the extended summer of 2022 into fall, drought development across Washington and northwest Oregon, drought improvement over southeastern Oregon, and rapid spring snowmelt.
View presentations from the meeting, as well as video recordings of day 1 and day 2 of the meeting.
This event was hosted by the National Oceanic and Atmospheric Administration (NOAA) National Integrated Drought Information System (NIDIS), the University of Washington Climate Impacts Group, and the Office of the Washington State Climatologist with planning committee participation from the Nez Perce Tribe Water Resources Division, Oregon State University's Oregon Climate Service, the Washington Fish and Wildlife Department, and the USDA Climate Hub.