Site Section
News & Events
Farming in a State of Extremes
April 21, 2022
11:00 am - 12:00 pm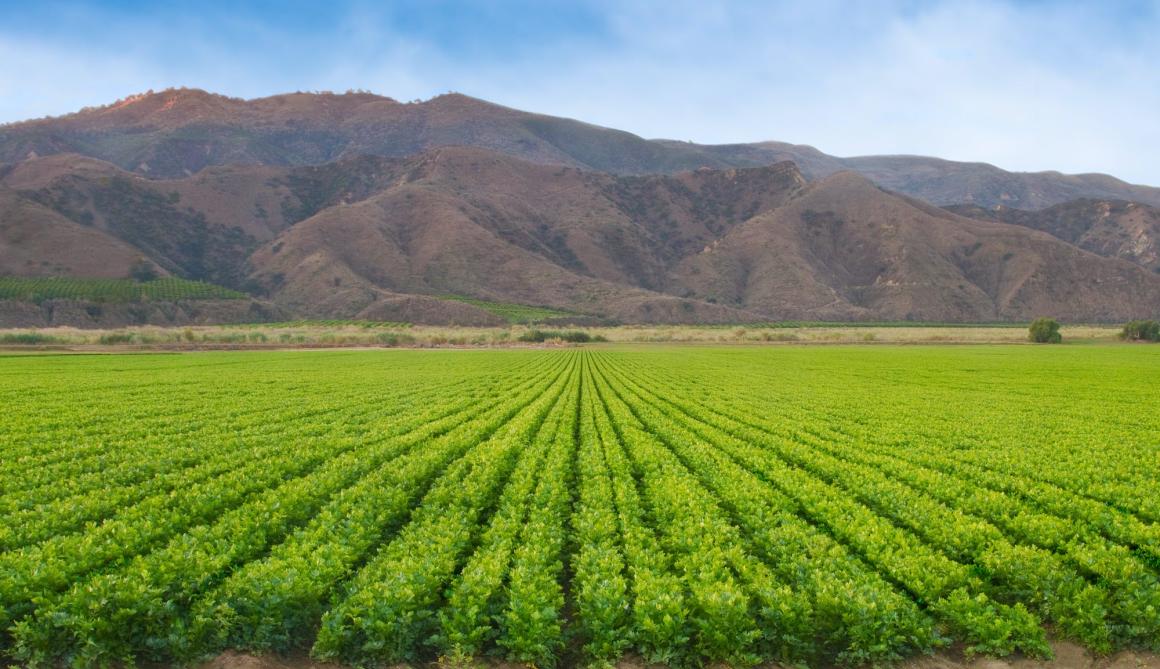 California's agricultural sector is the nation's largest: It generates more than $50 billion dollars in annual revenue and employs more than 420,000 people. But the ongoing drought is taking a toll on agriculture, related sectors, and rural communities. On April 14, the PPIC Water Policy Center released a policy brief titled, Drought and California's Agriculture.
On Thursday, April 21 from 11 a.m. to 12 p.m. (Pacific Time), PPIC held a panel discussion about the drought's impacts on farming regions—and how the state and other actors could best respond to looming challenges. For those who were unable to attend, a video recording is available on the PPIC website. 
This event and report is supported by the NIDIS Coping with Drought Research Competition, California Department of Food and Agriculture, and the S.D. Bechtel, Jr. Foundation. Learn more about the NIDIS-funded project.