Site Section
News & Events
Southwest Drought Learning Network Annual Meeting
June 7, 2022 - June 8, 2022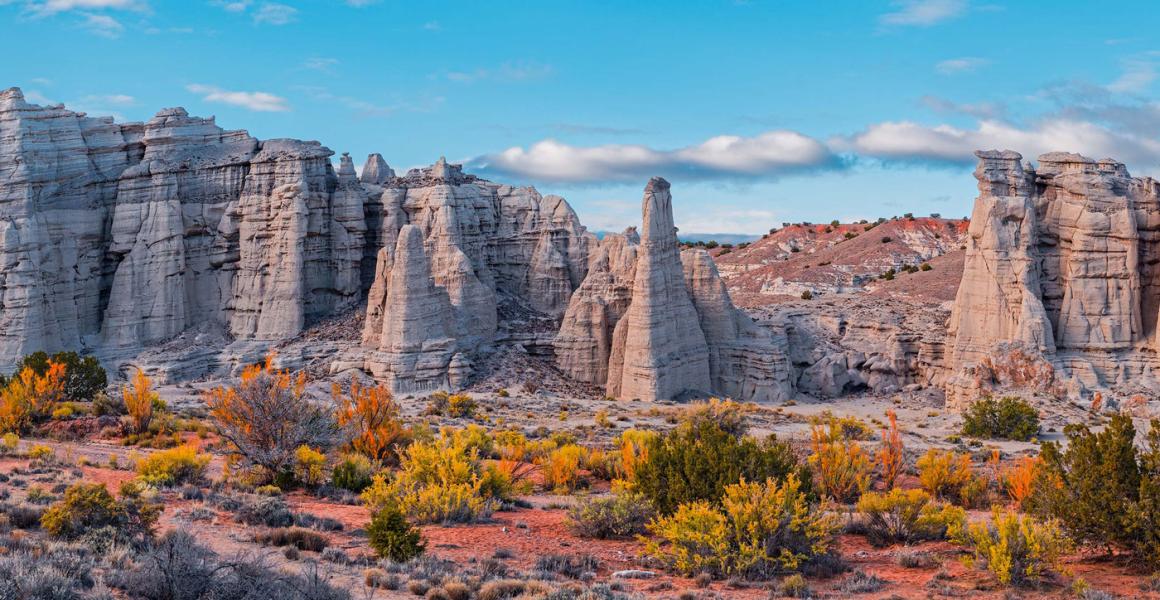 The Southwest Drought Learning Network (DLN) is a peer-to-peer knowledge sharing network designed to share best practices for land and natural resource management during drought. The annual meeting, held on June 7 and 8, 2022, was a time to reflect on past accomplishments and prioritize potential future projects to help accomplish this mission.

Meeting goal: Reconvene DLN members, resources managers, and others interested in learning more about the Southwest DLN with a focus on DLN objectives, team development, and planning for the next year.

Objectives:
1. Review DLN foundation and fundamentals.
2. Take a look back at the two years since the DLN has formed.
3. Look forward at the next year; develop team goals and activities based on observed needs for the region.
Meeting Location: Wooton Hall
New Mexico State University
2995 Knox St
Las Cruces, NM 88003
A virtual option was available for those who could not attend in person.
For more information, please contact Joel Lisonbee (joel.lisonbee@noaa.gov).