Site Section
Research and Learn
Developing Blended National Soil Moisture Products to Improve Drought Monitoring, Phase 2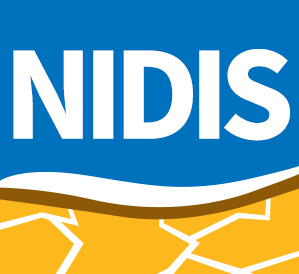 NIDIS-Supported Research
Main Summary
The goal of this collaborative project is to continue the development of national-scale in situ soil moisture products for multiple, diverse applications across the contiguous U.S. This project builds on the success of NationalSoilMoisture.com, a NIDIS-funded first-generational, near-real time, gridded soil moisture product blending in situ, remote-sensing, and modeled data.
This second phase of the research effort is focused on four tasks: 
Sustain and enhance NationalSoilMoisture.com 
Validate and improve the accuracy of soil moisture products in forests and rangelands 
Develop improved products for uncertainty propagation 
Develop a soil moisture-based flash drought early warning product.
For more information, please contact Marina Skumanich (marina.skumanich@noaa.gov).
Research Snapshot
Research Timeline
August 2020 - September 2021
Principal Investigator(s)
Trent Ford, University of Illinois; Steven Quiring, Ohio State University
Project Funding
NIDIS/UCAR Climate Adaptation and Mitigation Program
Focus Areas (DEWS Components)
What to expect from this research
Enhanced national soil moisture map/information product (currently residing at NationalSoilMoisture.com), including improved accuracy for forests and rangelands
Uncertainty layer addition to the soil moisture map/information product
Flash drought early warning product using soil moisture
Related Data & Maps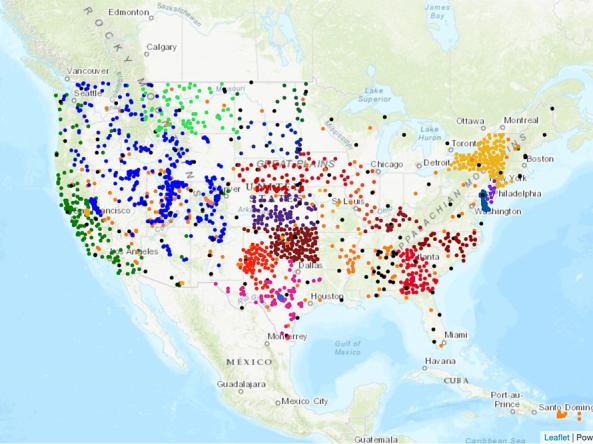 The research-based website NationalSoilMoisture.com provides high-resolution gridded soil moisture products derived from in situ soil moisture measurements, Natural Resources Conservation