Site Section
News & Events
Advancing Water Reuse in Small and Disadvantaged Communities
June 29, 2021
1:00 pm - 2:30 pm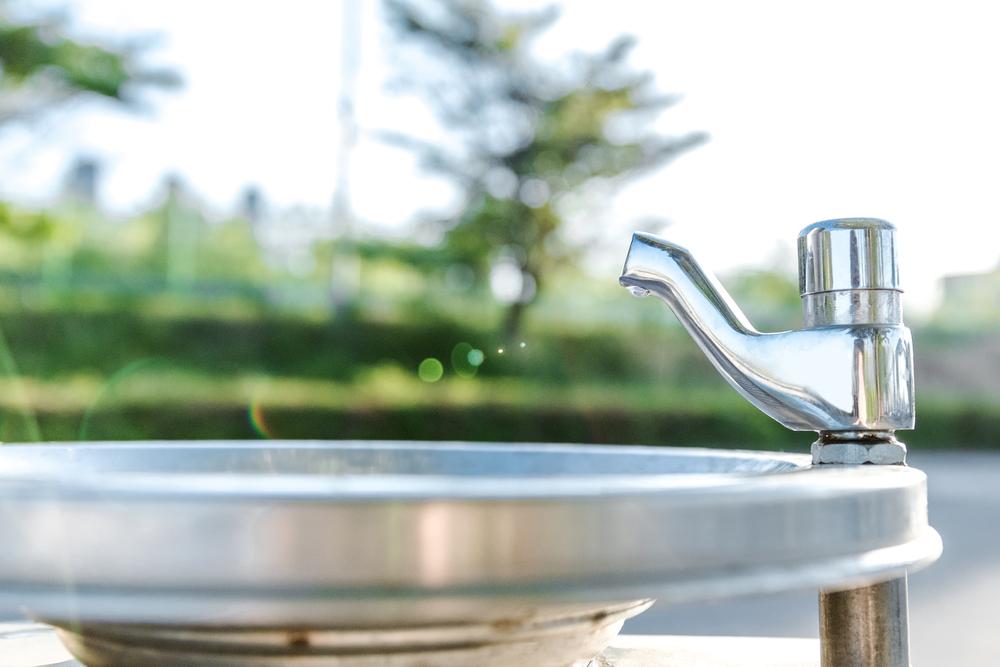 This session will kick off a larger effort by the U.S. Environmental Protection Agency (EPA), the U.S. Department of Agriculture-Rural Development, National Rural Water Association, and American Water Works Association to aid small and disadvantaged communities in pursuing water recycling. This effort is part of the national Water Reuse Action Plan, through which the EPA and others are taking action to build the nation's capacity to benefit from wastewater recycling and stormwater capture and use.

Why Attend?
Many successes to date in water recycling have happened in larger cities. This outreach and listening session will introduce water recycling opportunities that make sense for smaller communities. Equally important, we want to learn from you about your communities' interests in water recycling and your needs for support to enable you to pursue recycling projects. We will follow up this series of sessions with specific training on water recycling tailored for small and disadvantaged communities and set up pilot projects to assist individual communities with recycling project development. Whether you are doing water reuse now or are interested in getting started, this webcast is designed for you!

There are no registration fees. Once registered, participants will receive directions on how to log onto the session of your choice for the presentation and discussion. For more information, contact Adam Jorge, EPA (Jorge.adam@epa.gov).