Site Section
News & Events
Alaska Drought Webinar Series: What Does Drought Look Like in Southeast Alaska?
February 23, 2021
2:00 pm - 4:00 pm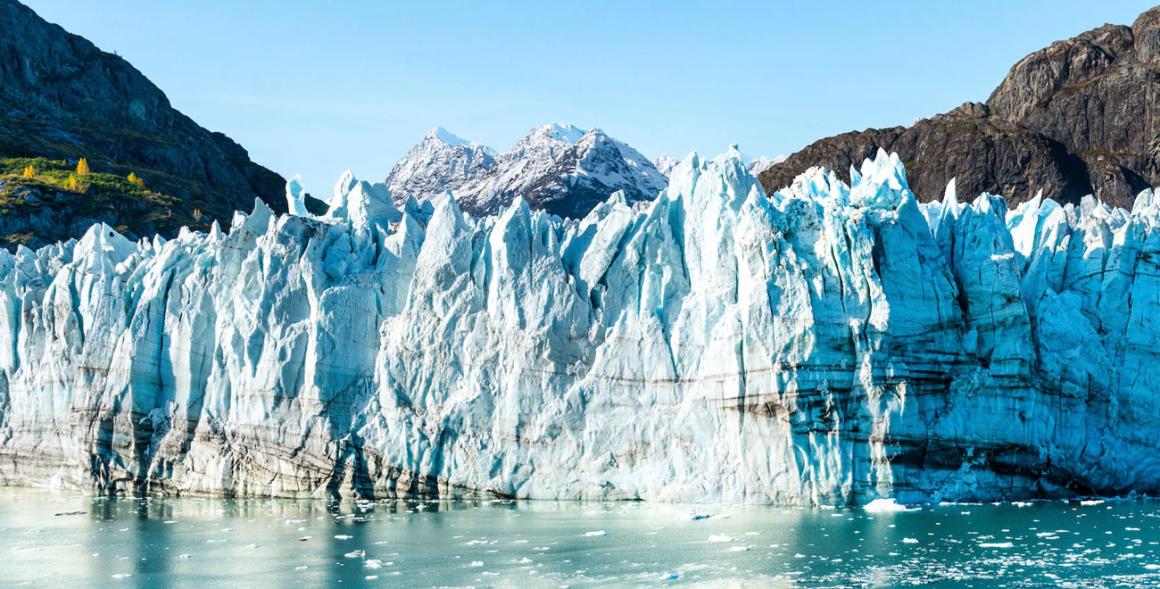 What does drought look like in Alaska? These two-hour listening sessions will start with four, short presentations from people who live and work in the region with time for questions. Then small group discussions to hear from participants on what they have or are experiencing in terms of unusual dryness in the region and how they have prepared for future drought.
Participants are welcome to join other regional sessions to learn about what drought looks like and what others have experienced during unusually dry times. Information shared in these listening sessions will help to inform a future in-person workshop on drought preparation, once it is safe.