Site Section
News & Events
Coastal Salinity Index: Real-Time Gage Expansion Across the Gulf of Mexico and Eastern Seaboard
October 6, 2021
2:00 pm - 3:00 pm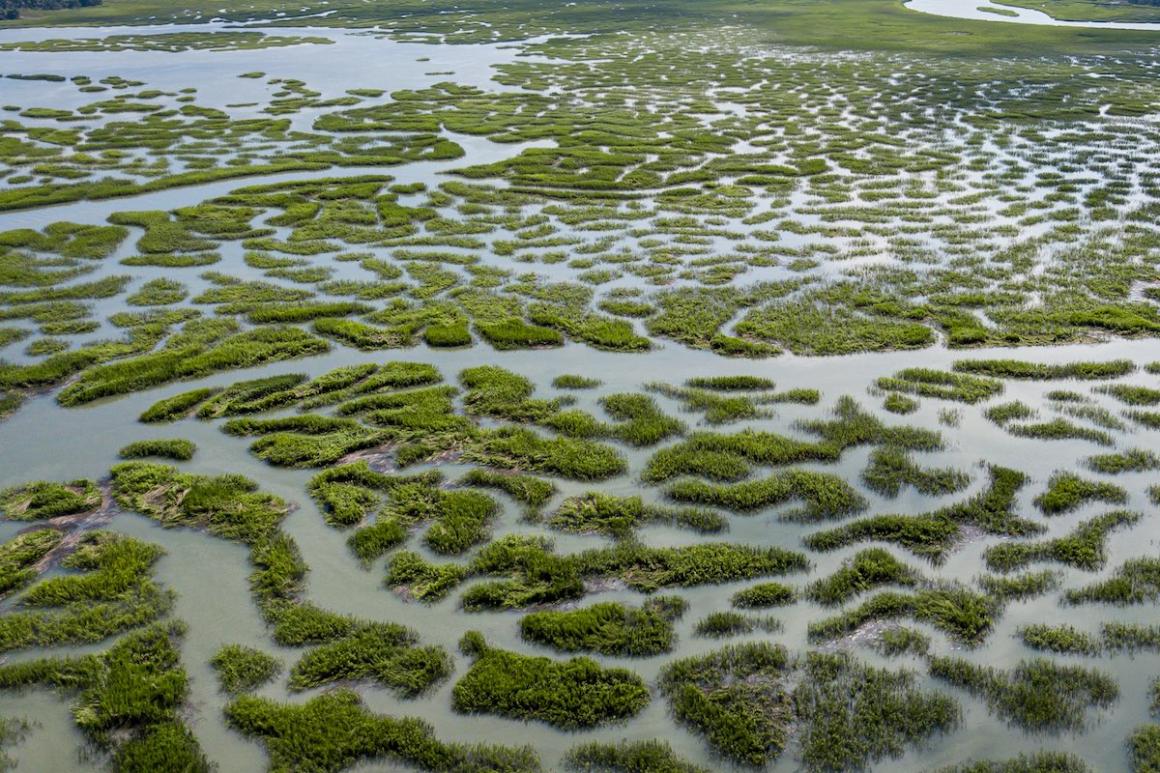 The Coastal Salinity Index (CSI) is a long-term monitoring tool developed in 2017 through a partnership between the U.S. Geological Survey and the National Integrated Drought Information System (NIDIS). The CSI helps users characterize and assess fluctuating salinity conditions in coastal areas due to events such as drought and floods. The index can be used for different estuary types (e.g., brackish, oligohaline, or mesohaline), for regional comparison between estuaries, and as an index of wet conditions (high freshwater inflow) in addition to drought (saline) conditions. 
In 2019, the USGS published a website to disseminate real-time CSI results for 17 USGS South Atlantic Water Science Center salinity gages. Funding provided from the USGS Community for Data Integration in 2020 allowed the CSI team to expand this network to 103 gages located from Maine to Texas and Puerto Rico, by including additional real-time salinity gages from the USGS, Everglades National Park, and the National Estuarine Research Reserve System. This webinar described the motivation for and development of the CSI, the updated CSI website, applications of the CSI to existing field investigations, and future CSI plans, including a potential expansion to the West Coast.
Presenters
Moderator: Meredith Muth, NOAA/NIDIS
Matthew Petkewich, USGS South Atlantic Water Science Center
Andrew Tweel, South Carolina Department of Natural Resources
Simeon Yurek, USGS Wetland and Aquatic Research Center
Christopher Swarzenski, USGS Lower Mississippi – Gulf Water Science Center
This webinar was hosted by NIDIS and USGS. For more information, please contact Meredith Muth (meredith.f.muth@noaa.gov).