Site Section
News & Events
Drought in Alaska – Climate Review: History of Climate Extremes
February 16, 2021
12:00 pm - 1:00 pm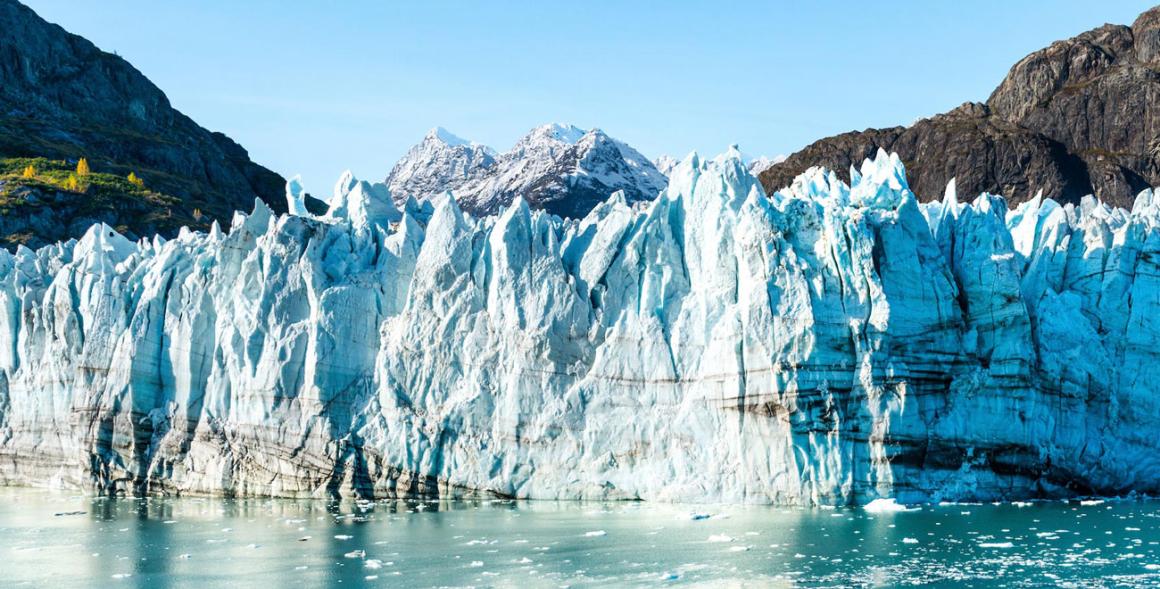 What does drought look like in Alaska? A series of webinars will be held to explore this topic. The first webinar will look at past climate information, focusing on unusually dry times, and will provide a statewide overview, including tools typically used to access drought/precipitation deficits with Rick Thoman, Alaska climate specialist.
But we know that climate data are limited in Alaska and do not tell the entire story. So, we want to hear from you in regional listening sessions to learn what you have seen or experienced during unusually dry times in Alaska. During previous droughts were stream flows so low fish could not pass, or did you need to haul drinking water or were trees stressed or died due to dryness or was there not enough water for hydropower? These are just a few stories from Southeast Alaska. What does drought look like in your region?

Participants are welcome to join other regional sessions to learn about what drought looks like and what others have experienced during unusually dry times. Information shared in these listening sessions will help to inform a future in-person workshop on drought preparation, once it is safe.