Site Section
News & Events
Ecological Drought: Planning for Resilience
February 17, 2021
1:00 pm - 2:15 pm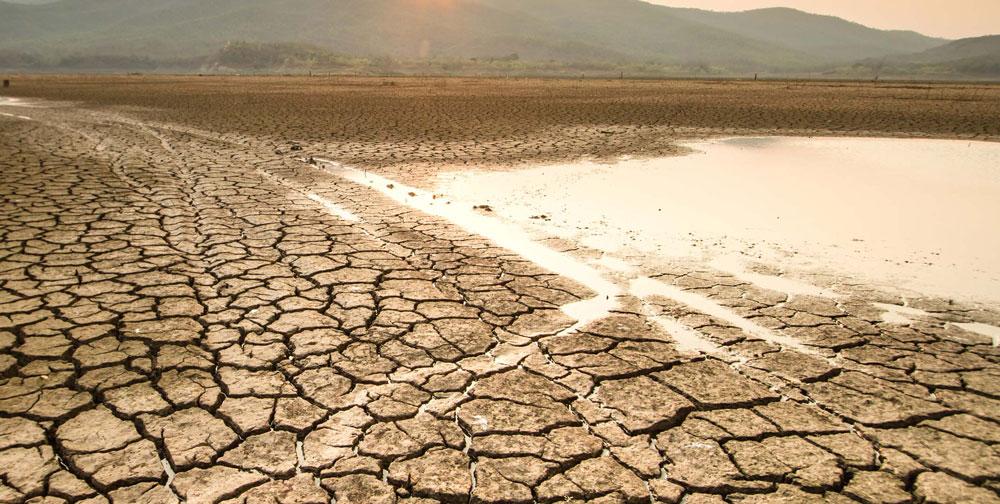 This webinar focuses on planning, restoration, and recovery actions that strengthen ecosystem resilience, mitigate the impacts of natural disasters, and realize co-benefits.

Speakers:
Dr. Jennifer Cartwright, Lower Mississippi-Gulf Water Science Center, USGS
Rachel M. Gregg, Senior Scientist, EcoAdapt
Hannah Panci, Climate Change Scientist and Robert Croll, Climate Change Program Coordinator, Great Lakes Indian Fish and Wildlife Commission

This webinar is the second in a four-part series that seeks to raise awareness of ecological drought, share actions that strengthen ecosystems resilience and mitigate the impacts of droughts, and discuss research and management needs for future drought planning and preparedness. The series is co-hosted by NOAA's National Integrated Drought Information System and the USGS National Climate Adaptation Science Center, with expert speakers from the research community, tribal nations, and government agencies.
Register for future webinars in this series:
Watch a recording of the first webinar in this series: