Site Section
News & Events
Oregon-Washington Water Year 2022 Recap and 2023 Outlook Meeting
October 25, 2022 - October 26, 2022
9:00 am - 1:00 pm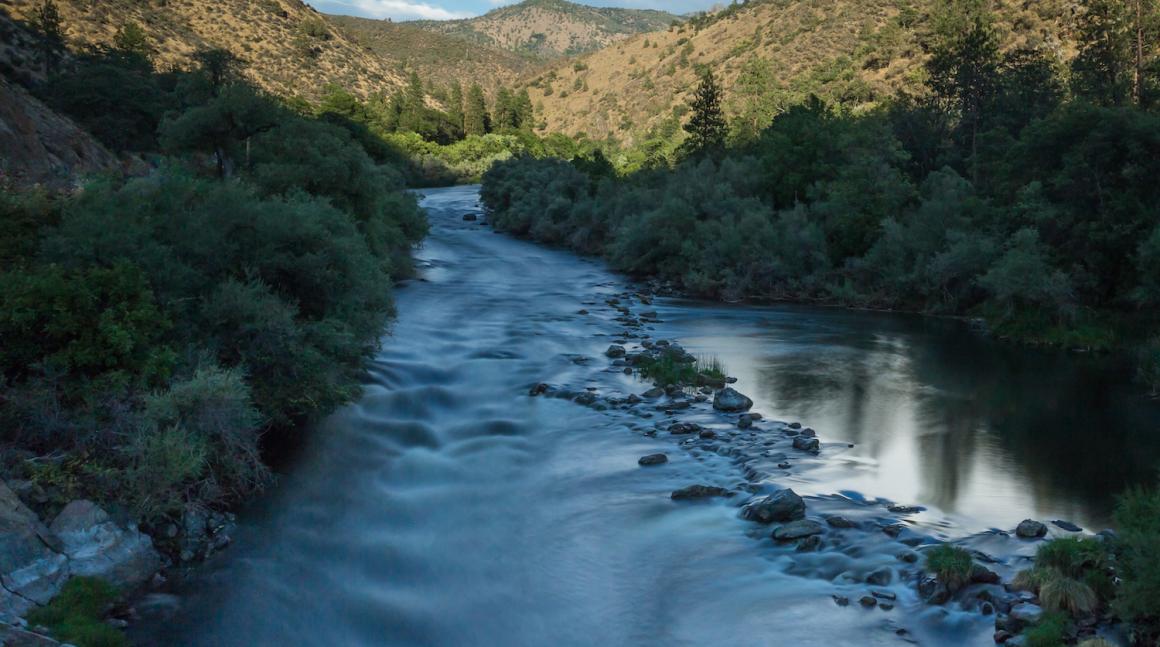 The goal of the Oregon-Washington Water Year 2022 Recap & 2023 Outlook Meeting was to share and gather information regarding climate impacts of the 2022 water year. Continuing drought in some areas, flooding in the fall of 2021, and the exceptionally wet spring were key focuses. This meeting also offered the opportunity to learn from others about impacts and response actions that were taken. Both days include timed for discussion and peer-to-peer learning, in addition to hearing from forecast experts on what to expect for 2023.

View presentations from the meeting.

An end-of-water year survey was made available for participants (and others) to record impacts and actions taken to minimize those impacts. The survey results were discussed during the workshop. Both the survey and the workshop will help inform an annual Pacific Northwest Water Year Impacts Assessment (view the 2021 PNW Water Year Impacts Assessment).

This event was hosted by the National Oceanic and Atmospheric Administration (NOAA) National Integrated Drought Information System (NIDIS), the University of Washington Climate Impacts Group, and the Office of the Washington State Climatologist, with planning committee participation from the Nez Perce Tribe Water Resources Division, Oregon State University's Oregon Climate Service, the Washington Department of Ecology, and USDA Northwest Climate Hub.

Members of the media who have questions should contact Tess Wrobleski, Climate Impacts Group communications manager, at tessw2@uw.edu.