Site Section
News & Events
South Central U.S. Drought Update and Winter Outlook
November 14, 2022
1:00 pm - 3:00 pm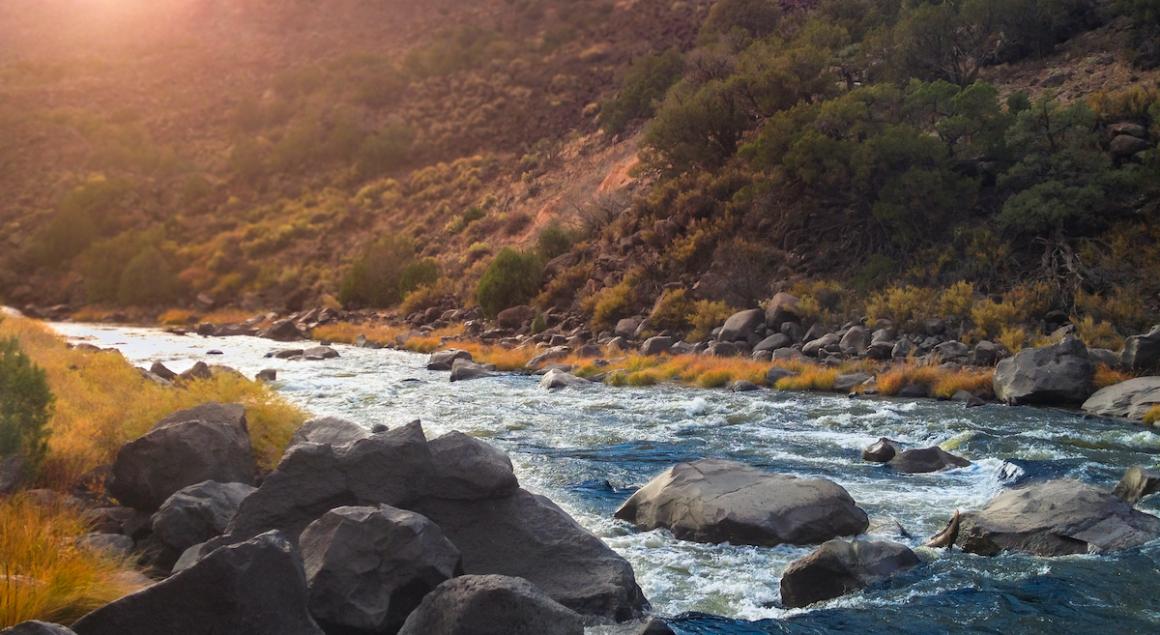 How has the current drought impacted the South Central United States so far? What will happen with a third La Niña winter? How might impacts be different as the drought lingers? This webinar—co-produced by NOAA's National Integrated Drought Information System (NIDIS) and the Southern Regional Climate Center (SRCC)—provided an overview of current conditions and impacts and a look ahead to what winter will bring.
The webinar included information on drought in Arkansas, Kansas, Louisiana, Mississippi, New Mexico, Oklahoma, Tennessee, and Texas.
Presentation topics:
Winter Weather Outlook
River Levels
Water Supply Issues
Wildfire
Agricultural Impacts
SRCC monitoring tools
For more information, please contact Joel Lisonbee (joel.lisonbee@noaa.gov).