Site Section
Research and Learn
Clarifying the Influence of the Multiscale Coupling between Land Surface, Shallow & Deep Convection, and Large-Scale Circulation on Predictability of Summer Drought in the Great Plains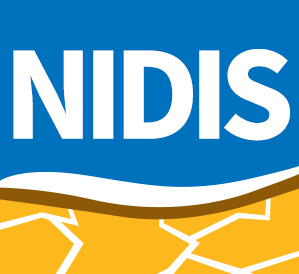 NIDIS-Supported Research
Main Summary
Current dynamic seasonal predictions show lower prediction skills over the U.S. Great Plains than over the eastern and western United States. This is particularly so over that region during the warm season (May through August). The dynamical seasonal prediction systems have virtually no prediction skill for the warm season rainfall over this region.
This study will use various datasets to analyze large-scale atmospheric and land-surface anomalous conditions, as well as long-term ground-based and satellite datasets to diagnose anomalous conditions of cloud cover, rainfall, surface temperature, soil moisture, and vegetation in order to improve seasonal predictions from various models for the U.S. Great Plains.
For more information, please contact Molly Woloszyn (molly.woloszyn@noaa.gov) or Amanda Sheffield (amanda.sheffield@noaa.gov).
Research Snapshot
Research Timeline
September 2017 - August 2020
Principal Investigator(s)
Rong Fu, UCLA
Project Funding
Modeling, Analysis, Predictions and Projections (MAPP) Program FY 17 grant
Focus Areas (DEWS Components)