Site Section
News & Events
Iowa Drought Preparedness Plan Stakeholder Input Meeting – Iowa Falls
July 6, 2022
9:00 am - 12:00 pm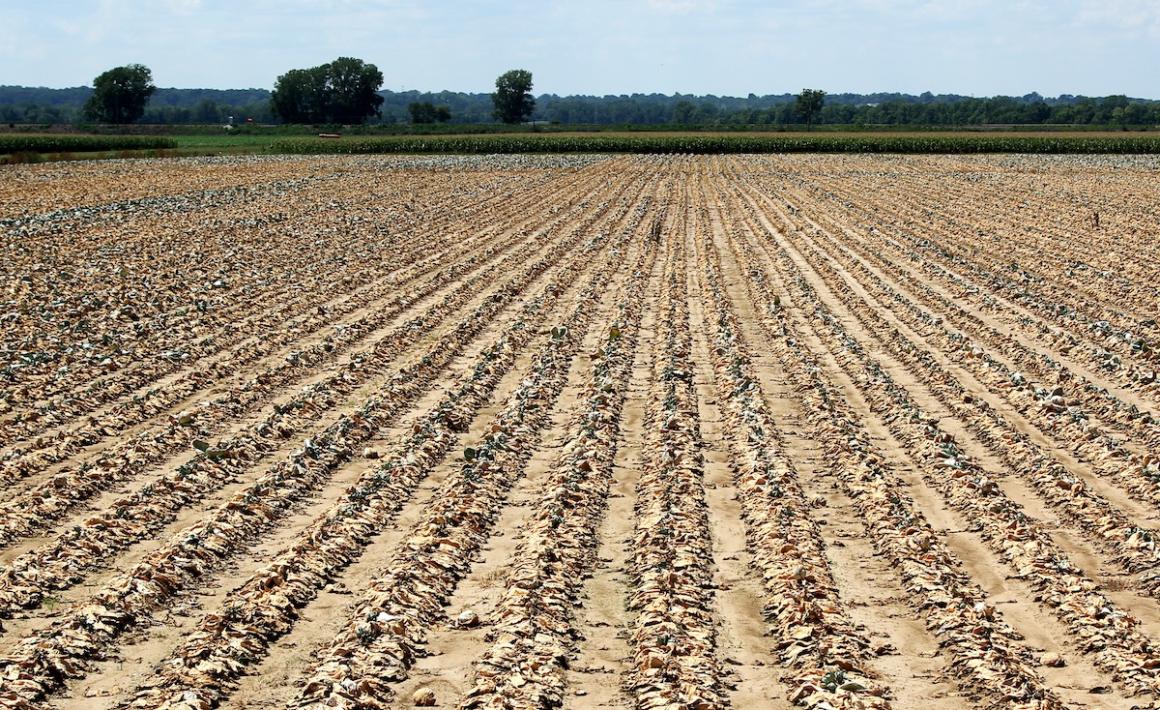 The United States has had 13 major drought episodes between 1900 and 2014, and parts of the country are affected by severe drought conditions today. Iowa is susceptible to drought (with several parts of the state currently experiencing drought), and future forecasting indicates Iowa will continue to face precipitation deficiencies that may cause prolonged periods of drought.
To prepare for potential adverse effects of future drought on Iowans, the Iowa Department of Natural Resources, Department of Agriculture and Land Stewardship, and the Department of Homeland Security and Emergency Management sought input from stakeholders from all sectors to develop a robust and useful drought preparedness plan. A series of stakeholder input meetings are scheduled across the state throughout the month of July.
This meeting in Iowa Falls will took place at the Ellsworth Equestrian Center, located at 709 Ellsworth Avenue in Iowa Falls. The meeting was facilitated by the Iowa Department of Homeland Security and Emergency Management and began at 9:00 a.m. on July 6.