Site Section
News & Events
Livestock Drought Outlook Webinar: Drought, Forage & Grazing Outlook
March 31, 2022
1:00 pm - 2:00 pm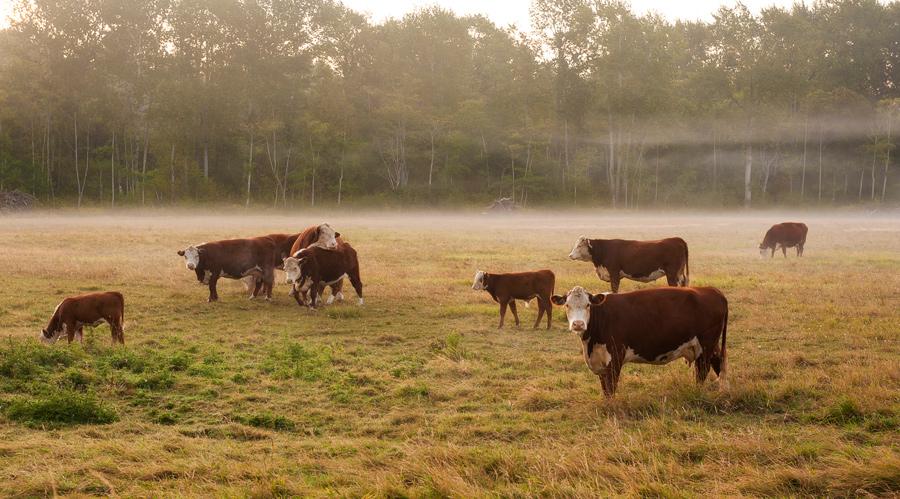 North Dakota State University (NDSU) Extension specialists will be hosting two live webinars to help livestock producers address drought concerns, on March 31 and April 7. 
The webinars will provide North Dakota livestock owners with an outlook on drought conditions, forage production, and grazing, while providing management options. They will also provide an opportunity for producers to express drought-related concerns. Please join to learn more about drought strategies and discuss your concerns.
The first webinar, held on March 31, focuses on Drought, Forage & Grazing Outlook. 
Participants may ask questions during the live webinar, and a recording will be available afterward. The goal of these webinars is to help ranchers develop drought strategies, enabling them to make timely decisions if drought persists.