Site Section
News & Events
May 2023 Southwest Drought Briefing
May 23, 2023
1:00 pm - 1:35 pm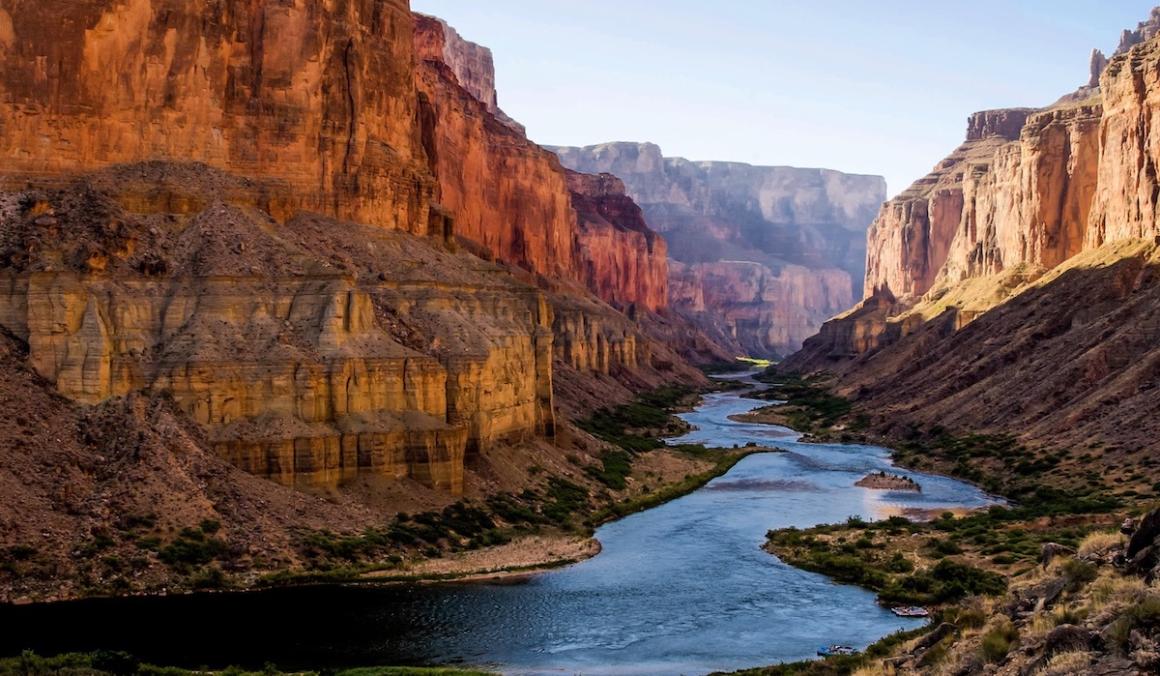 The Southwest has seen record-setting snowpack this winter. Short-term drought in the region has greatly improved. As we look forward to the spring melt, what will this mean for reservoir storage and long-term drought? This webinar looked at current and forecasted drought conditions for Arizona, Colorado, New Mexico, Nevada, and Utah and then highlighted the LandPKS (Land Potential Knowledge System) as a tool to monitor land changes over time.
Presentations
Current Climate Conditions and Outlook: Joe Casola, NOAA's National Centers for Environmental Information
Land Potential Knowledge System: Jeff Herrick, USDA's Agricultural Research Service
For additional information, please contact Gretel Follingstad.