Site Section
News & Events
NASA DEVELOP Spring 2022 Virtual Closeout Presentations
March 30, 2022
12:00 pm - 1:00 pm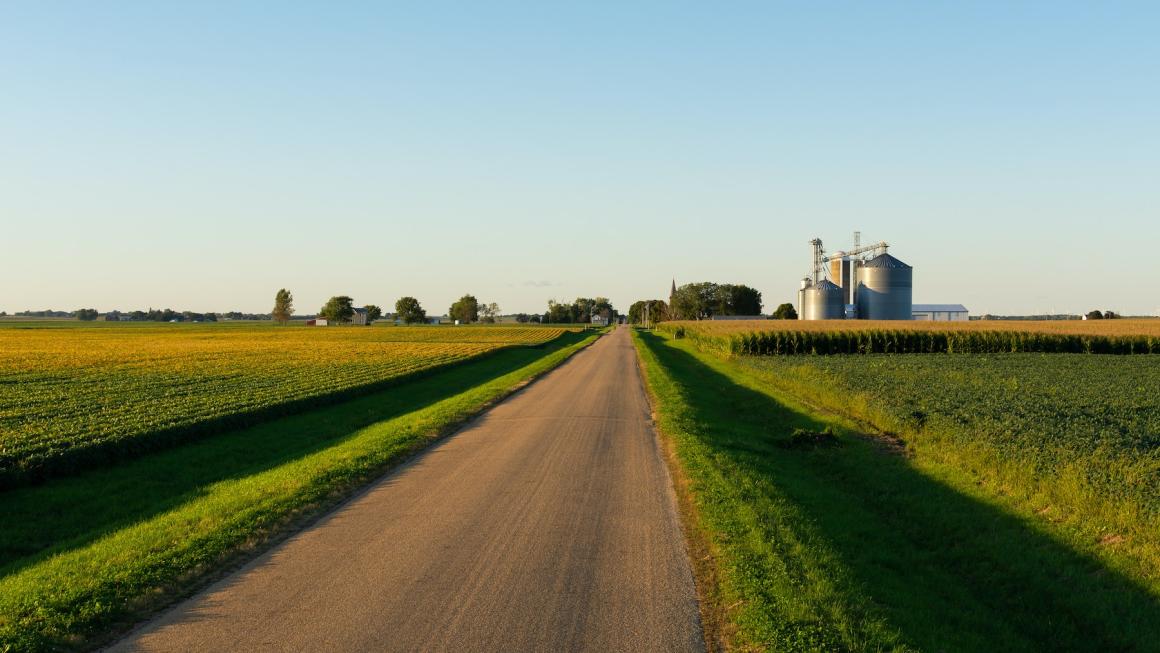 NASA DEVELOP is a nationwide program that allows early-career scientists and university students work on projects that utilize NASA Earth observations, addressing diverse environmental issues impacting communities. In this closeout presentation, learn how the Spring 2022 NASA DEVELOP teams from the NASA Langley Research Center in Virginia and from NOAA's National Centers for Environmental Information (NCEI) in North Carolina used NASA Earth observations for societal benefit.
Presentations:
NASA Langley Research Center – Jobos Bay Water Resources II: Using Earth Observations to Analyze Coastal Changes, Mangrove Extent, and Water Quality in Southern Puerto Rico
NASA Langley Research Center – Delaware Basin Health & Air Quality: Analysis of Air Pollutants Collected from Ground and Space Instruments Around the Guadalupe Mountains and Carlsbad Caverns National Parks
National Centers for Environmental Information (NCEI) – Midwest Water Resources II: Evaluating Evapotranspiration with NASA Earth Observations and In Situ Observations to Understand Water Balance in Midwest Agriculture
How To Join:
Join via Microsoft Teams
Call-in number: +1 872-240-8793
Access code: 113940001#
For more information, please contact NASA-DL-DEVELOP@mail.nasa.gov.