Site Section
News & Events
South Dakota Drought Meeting - Belle Fourche
May 11, 2022
9:00 am - 12:00 pm
Location
Belle Fourche, SD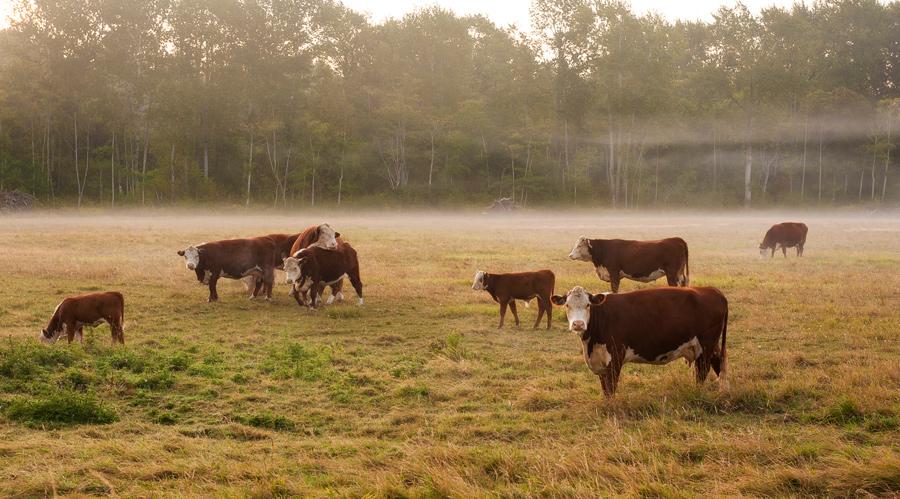 South Dakota State University Extension hosted a drought meeting for western South Dakota ranchers and farmers on Wednesday, May 11 from 9 a.m. to noon MT at the Branding Iron Steakhouse in Belle Fourche.
Location: Branding Iron Steakhouse
19079 U.S. Highway 85
Belle Fourche, SD 57717

Topics included:
Weather and climate outlook
Management changes and financial/economic impacts
Grazing loss estimates
Water testing for livestock suitability
USDA Farm Service Agency drought disaster programs.
There is no cost to attend the meeting and no pre-registration required. Quick water tests for livestock suitability will be available on-site. Please bring water samples in clean, enclosed containers (e.g., water bottle, jelly jar, etc.). This drought workshop is sponsored by the National Integrated Drought Information System (NIDIS).