Site Section
News & Events
Tools Webinar: Water Deficit Trends and Spatial Climate Analysis
August 25, 2022
10:00 am - 10:45 am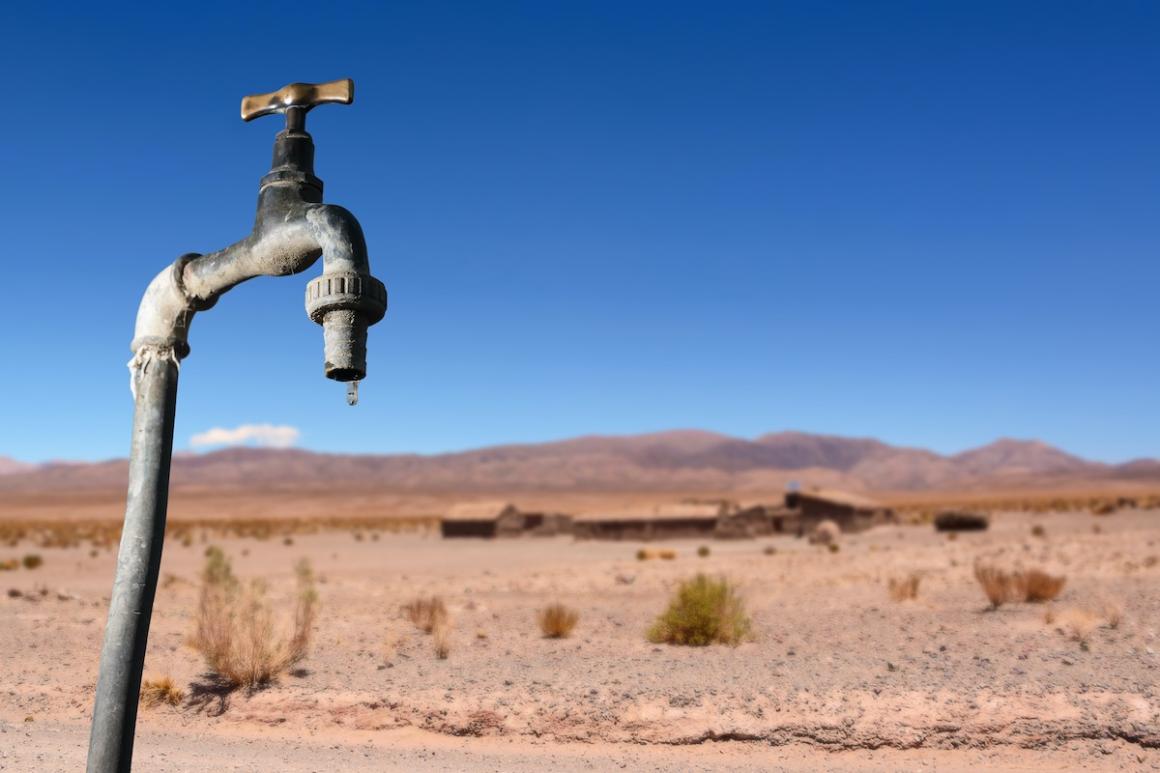 The High Plains Regional Climate Center hosted a webinar centered on their latest web applications: the Water Deficit Trends Tool and the Spatial Climate Analysis Tool.
Water Deficit Trends is an application that allows users to view trends in the SPI/SPEI indices.

Spatial Climate Analysis provides a web map version of the ACIS maps with the ability to graph station data and grid points for any location in ACIS.
The webinar took place at 10:00 a.m. CDT on August 25. 

If you have any questions, please contact Warren Pettee (warren.pettee@unl.edu) or Rezaul Mahmood (rmahmood2@unl.edu).