Site Section
News & Events
Impacts and Perspectives on the 2023 Southern US Drought and Heat
November 8, 2023
11:00 am - 12:00 pm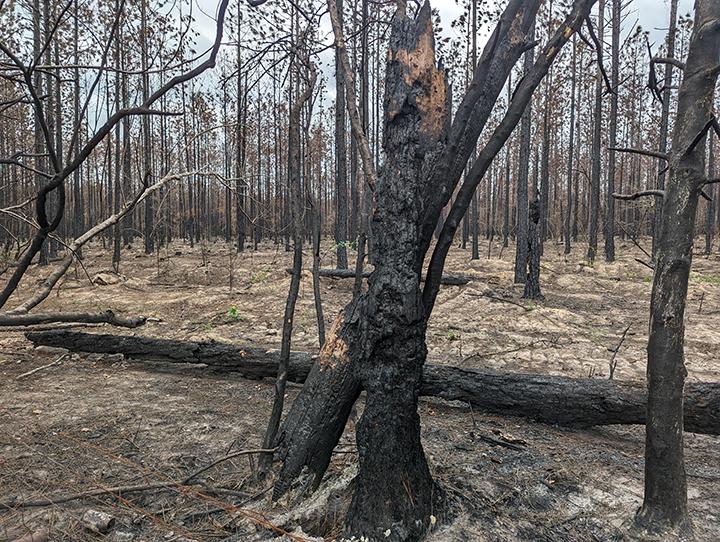 Louisiana, Mississippi, and Texas faced Exceptional Drought (D4) conditions for the past year. These have resulted in low river flows through the lower Mississippi River, record-setting fire conditions in Louisiana, and additional hardships for agriculture in the region. This webinar discussed current and forecast drought conditions in the region.
Presentations:
Climate Conditions: Joe Barsugli | Cooperative Institute for Research in Environmental Sciences
Fire Conditions and Outlook:

Wade Dubea | Louisiana Department of Agriculture and Forestry

Mississippi River Conditions and Outlook: Jeff Graschel, Lower Mississippi River Forecast Center
For more information, please contact Joel Lisonbee (joel.lisonbee@noaa.gov).