Site Section
News & Events
Drought Workshop for Connecticut's Small Water Utilities
September 22, 2021
9:00 am - 12:00 pm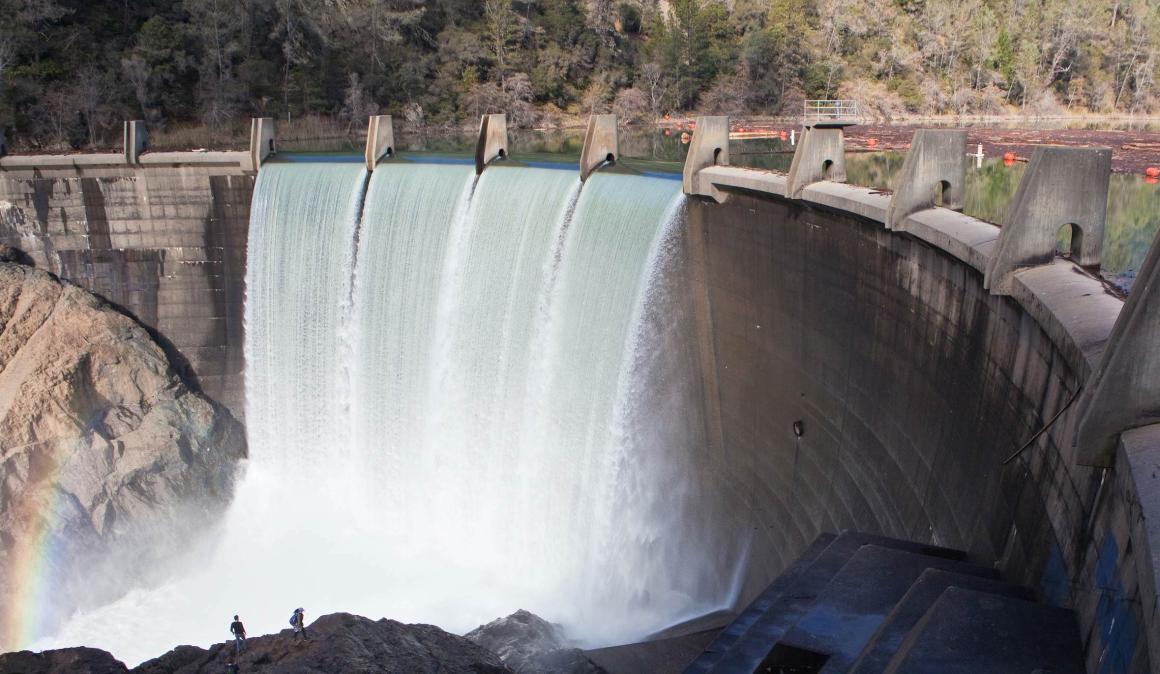 This free workshop is an opportunity for Connecticut's small water utilities to share challenges, solutions and lessons learned in drought response and water loss control. The workshop provides tools and resources that utilities can use to assess and control water loss and mitigate against drought impacts on water supply. Participants will have the opportunity to identify practical actions that drinking water utilities can take to advance effective drought response and water loss control in their communities.
This workshop will specifically include:
An overview of the current drought monitoring and response resources for small water utilities
An introduction to EPA's Drought Response and Recovery: A Basic Guide for Water Utilities
An introduction for creating a drought response plan
An introduction to water loss control resources
Who Should Attend?
Small drinking water utility operators, managers, and owners
Technical assistance providers
Water sector associations
Local, state, and federal government agencies
This workshop is sponsored by Connecticut Department of Public Health, Connecticut Department of Energy and Environmental Protection, Connecticut Office of Policy and Management, Connecticut Water Planning Council, Atlantic States Rural Water & Wastewater Association, and the U.S. Environmental Protection Agency (EPA).