Site Section
News & Events
Innovations in Integrated Water Management: A Nebraska Case Study
September 20, 2023
10:00 am - 11:00 am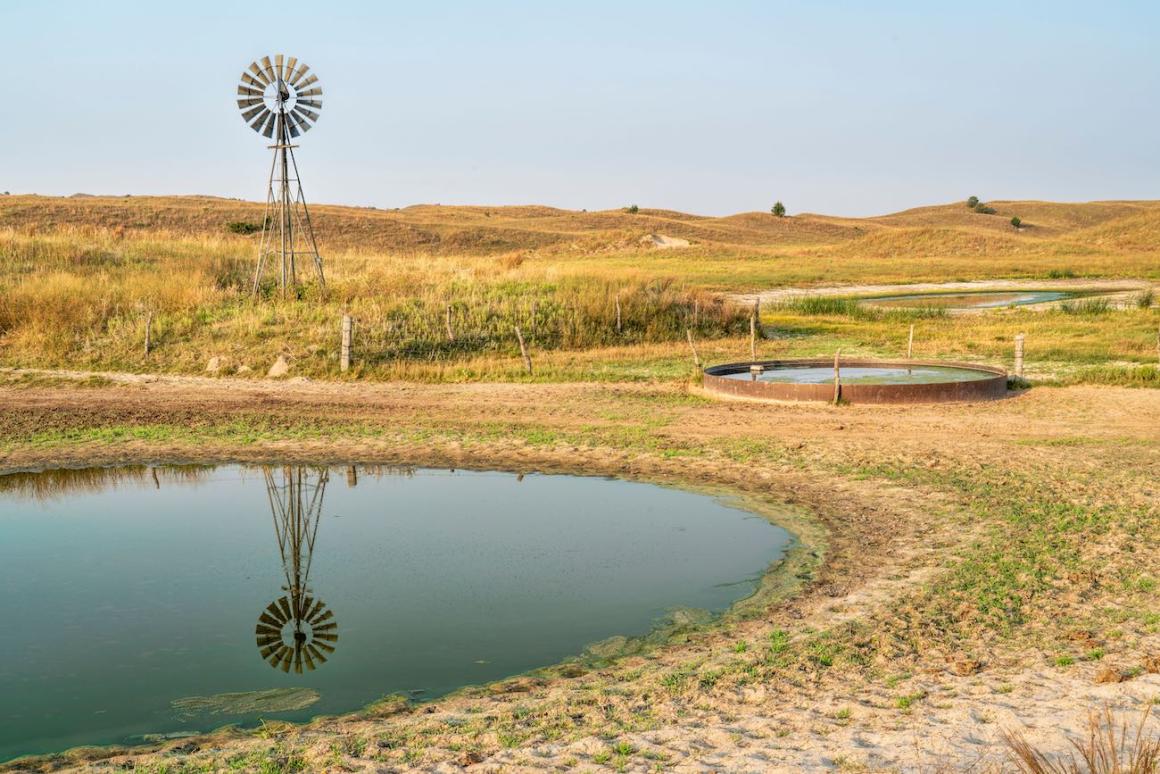 Please join us for this upcoming Midwest and Missouri River Basin Drought Early Warning System (DEWS) webinar, which will highlight an innovative approach to water and drought planning by the state of Nebraska.
Jennifer Schellpeper, Water Planning Division Manager with the Nebraska Department of Natural Resources, will provide an overview of the integrated water management approach implemented by the state of Nebraska, which integrates planning for hydrologically connected groundwater and surface water. The presentation will also highlight how drought planning is incorporated into the integrated water management plans and will showcase resources and tools utilized for decision-making in various river basins across the state.
For additional information, please contact Molly Woloszyn.