Site Section
News & Events
Midwest and Missouri River Basin Drought Early Warning Systems (DEWS) Partners Meeting
October 13, 2022 - October 14, 2022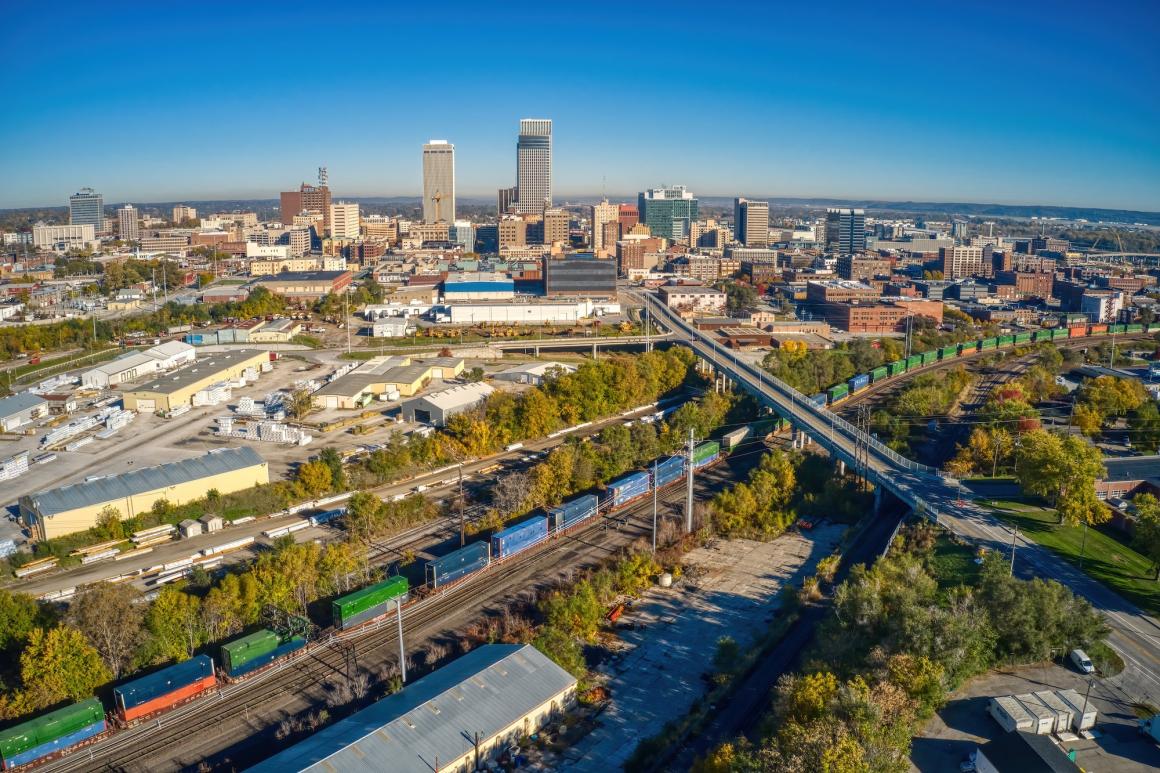 Held on October 13–14, 2022, the Midwest and Missouri River Basin Drought Early Warning Systems (DEWS) Partners Meeting brought together partners from both the Midwest and Missouri River Basin DEWS for the first time. This regional gathering provided the opportunity for both DEWS networks to share and discuss ongoing drought-related activities, learn about new and innovative drought research and resources, explore emerging issues and opportunities, and identify collaborative paths forward that advance drought early warning and preparedness in the region.
When: Thursday, October 13 (all day) and Friday, October 14 (half day)
Where: Omaha, Nebraska
Agenda: View the Final Agenda
More information: Visit the meeting website.
Questions? Please contact Molly Woloszyn, Regional Drought Information Coordinator with the National Integrated Drought Information System (NIDIS).