Site Section
News & Events
Southern Plains DEWS Partners Meeting
September 19, 2023 - September 20, 2023
Location
College Station, TX and Virtual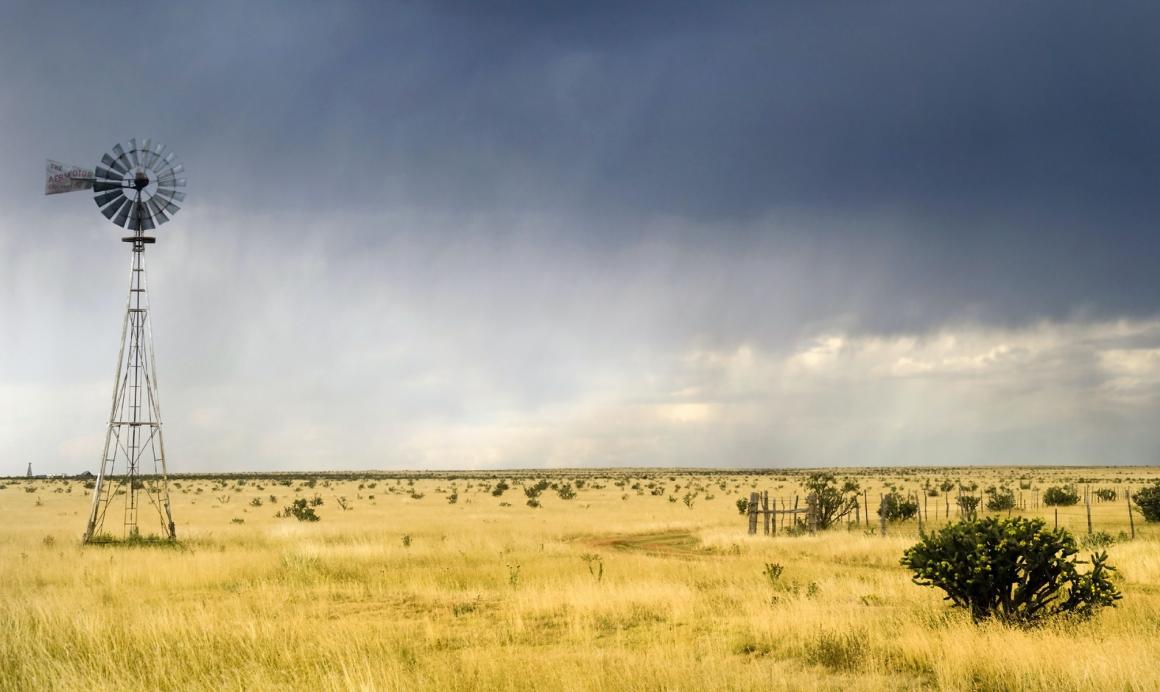 This hybrid meeting will serve as a touchpoint for collaboration in the Southern Plains Drought Early Warning System (DEWS) region. Agenda items will include following up on topics discussed at our last meeting, knowledge-sharing, networking, and strengthening partnerships within the region.
Meeting Details:
When: September 19–20, 2023
Where: Hybrid—virtual and in-person options
Virtual: Microsoft Teams (Link to join the meeting will be emailed to registrants)
In-Person: ​Texas Transportation Institute at Texas A&M University, College Station, TX
Cost: There is no fee to attend, but registration is required
Agenda: View agenda
Who Should Attend?
This dialogue is particularly relevant to those entities that engage in the following activities:
Provide information on climate conditions, extremes, and impacts
Monitor/predict changing climate conditions, including drought
Engage in drought or water planning
Utilize weather and climate information in decision making
Conduct research related to drought monitoring, prediction, planning, or risk
For more information, please contact joel.lisonbee@noaa.gov.