Site Section
News & Events
2021 High Plains/Missouri River Basin Drought and Water Resources Workshop
November 30, 2021 - December 1, 2021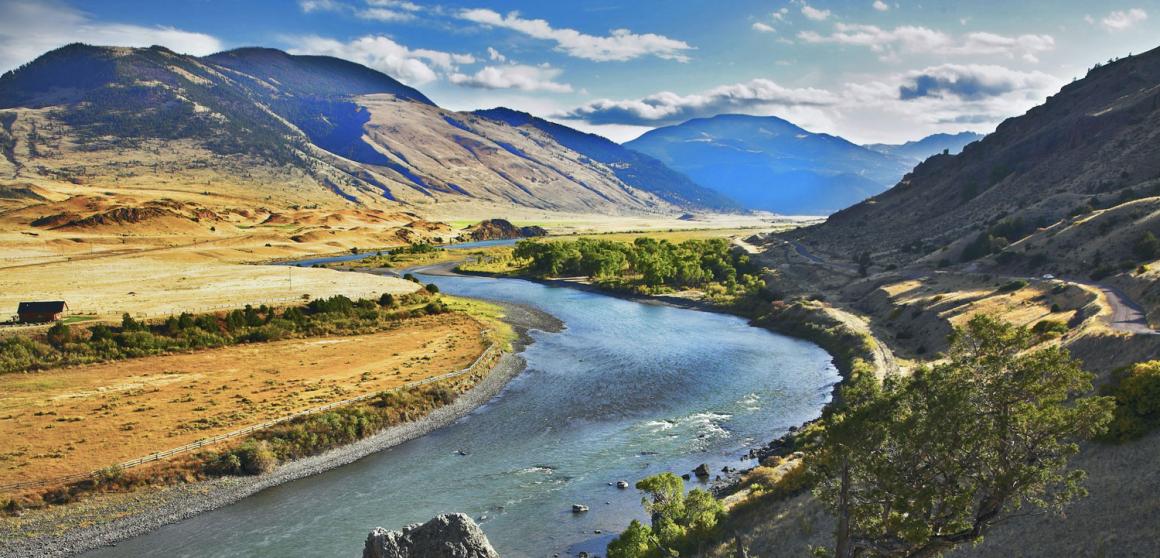 This regional workshop will focus primarily on drought and water resources within the context of the Missouri Basin States. View the workshop agenda.
Goals:
Discuss 2021 local, state, and regional drought impacts, including implications for the near term
Discuss what worked well or improved and what else needs attention (2021 and other years)
Determine needs and which opportunities across the tribal, federal, state, and private sector landscape for resources
For more information, please contact Rezaul Mahmood, High Plains Regional Climate Center (rmahmood2@unl.edu).