Site Section
News & Events
Northern Plains Drought Update & Outlook: Tribal Webinar
September 30, 2021
2:00 pm - 3:00 pm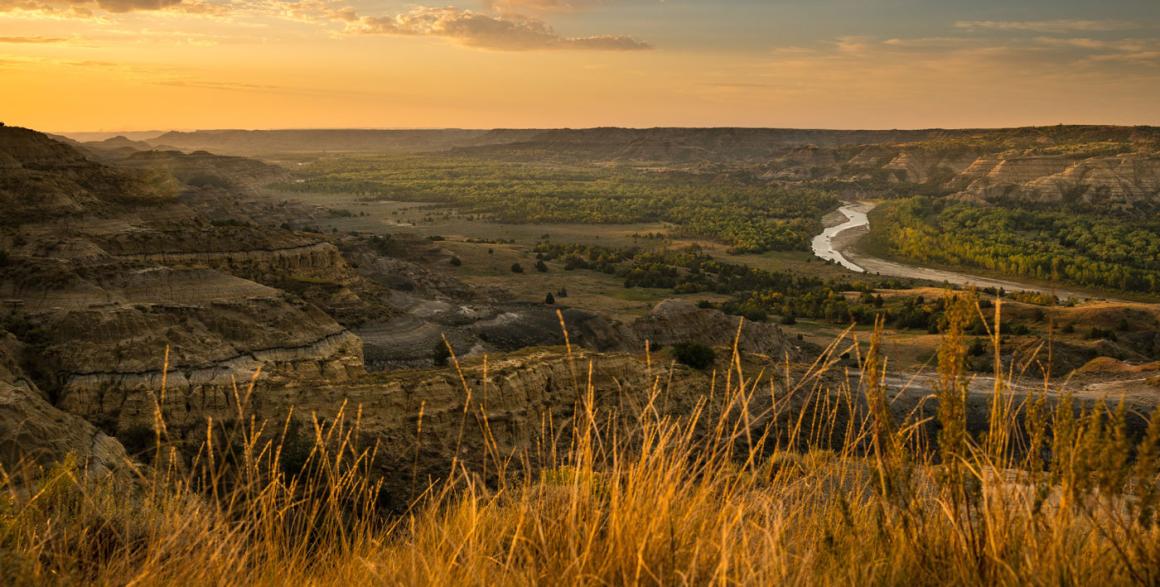 The fourth Northern Plains Drought Update & Outlook Tribal Webinar took place on Thursday, September 30, 2021. This webinar highlighted long-term drought monitoring for tribal resource departments by showcasing the Sac and Fox Nation of Missouri in Kansas and Nebraska and their data collecting and preparation efforts for drought in the region.
As we move into the fall season, we looked at the impacts of this summer's drought and the outlook for the coming months. The National Oceanic and Atmospheric Administration (NOAA), U.S. Geological Survey, and U.S. Department of Agriculture (USDA) partnered to host this drought webinar series throughout the summer to provide resources to tribal resource managers in the Northern Plains. Our goal was to provide up-to-date information on the drought and its impacts to assist with near and long term preparation and planning.
Webinar Topics & Speakers
Current Drought Conditions and Outlook: Doug Kluck, NOAA National Centers for Environmental Information (NCEI)
Tribal Lands Drought Monitoring: Mark Junker, Sac and Fox Nation of Missouri in Kansas and Nebraska
Exploring Drought Resources: Crystal Stiles, NOAA/National Integrated Drought Information System (NIDIS)
This webinar was organized in partnership by NIDIS, the North Central Climate Adaptation Science Center (CASC), NOAA NCEI Regional Climate Services, the High Plains Regional Climate Center, and the USDA Northern Plains Climate Hub.