Site Section
News & Events
Workshop for Building Drought Resilience with Missouri Basin Area Tribes
September 6, 2023 - September 8, 2023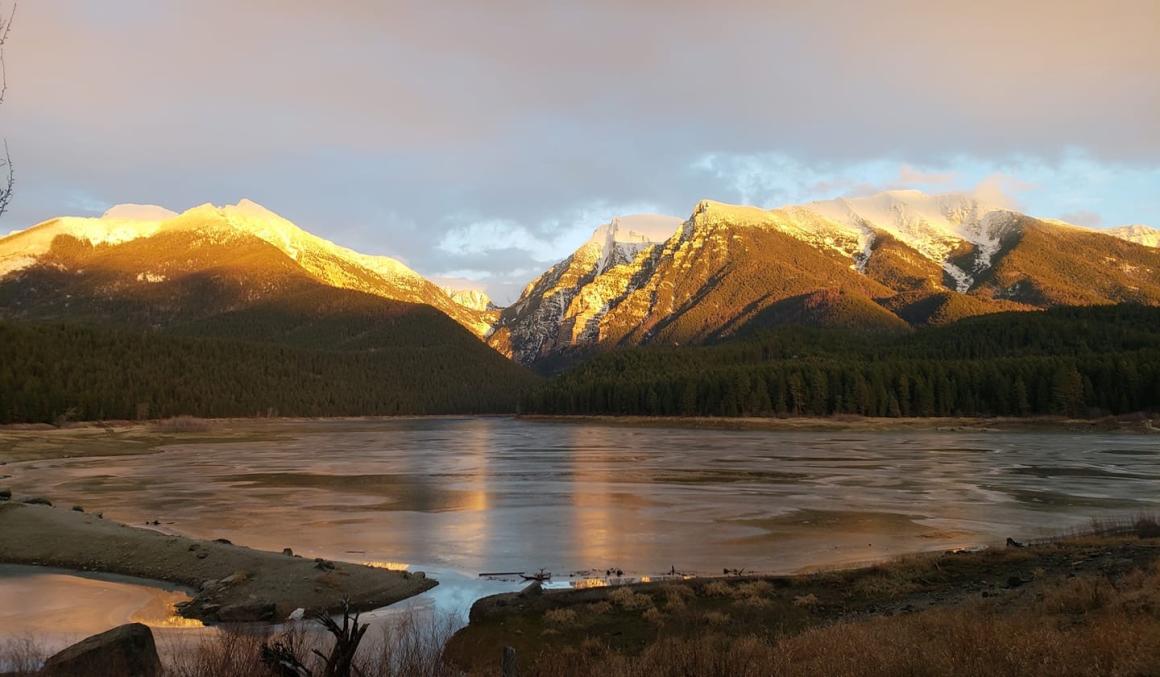 The Workshop for Building Drought Resilience with Missouri Basin Area Tribes will convene tribal resource managers and climate partners to discuss the current state of drought and climate on tribal lands in the Missouri River Basin, provide updates on drought tools and resources for tribal nations, and discuss high-priority data and information needs and gaps.
Where: Kwataqnuk Resort & Casino, Polson, Montana
When: Wednesday, September 6 (Full Day)
Thursday, September 7 (Full Day)
Friday, September 8 (AM Half Day)
Who: This workshop is open to anyone who has an interest in drought issues on tribal lands in and around the Missouri River Basin, including:
Tribal resource managers, government leaders, and citizens
Tribal College and University (TCU) faculty, staff, and students
Federal and state partners 
Academic partners 
Non-Governmental Organizations (NGOs)
Private sector partners.
Registration: More information and registration are coming soon! 
Questions? Contact Crystal Stiles (crystal.stiles@noaa.gov).