Site Section
News & Events
FY24 NIDIS Coping with Drought Informational Webinar: Competition Overview
October 4, 2023
4:00 pm - 5:00 pm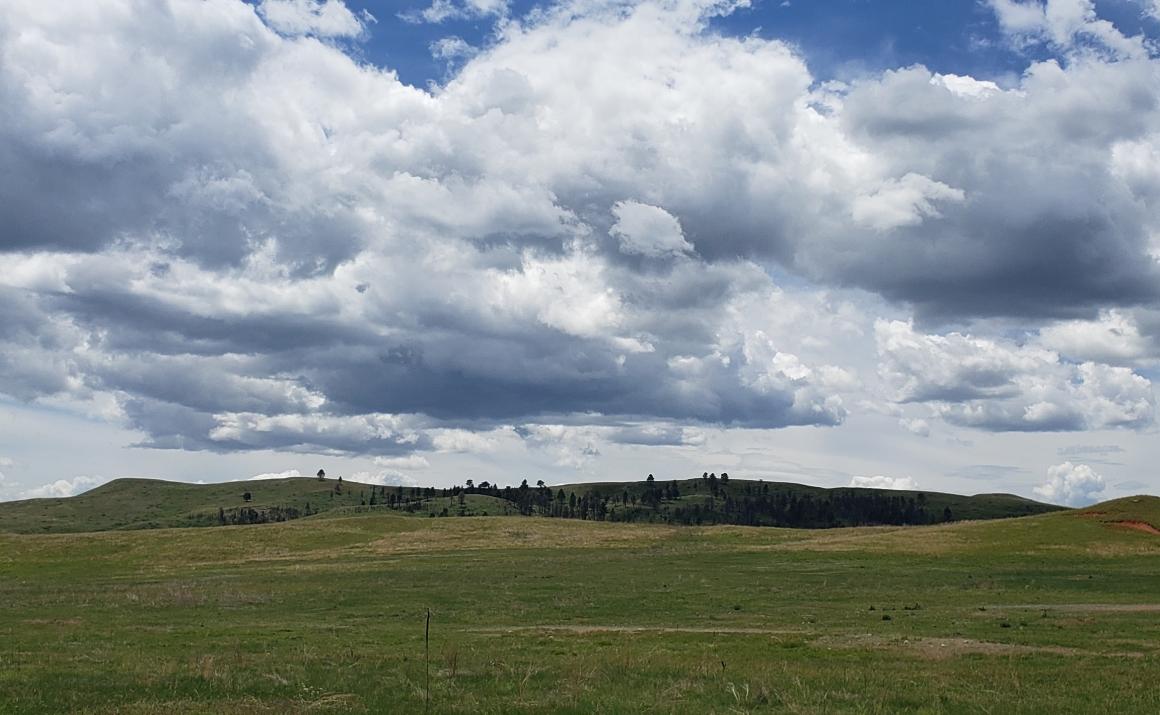 In September 2023, NIDIS announced approximately $2 million in funding for projects to support tribal drought resilience as part of President Biden's Investing in America agenda, under the Inflation Reduction Act. 
The Climate Program Office FY24 NIDIS Tribal Drought Resilience with Inflation Reduction Act Support competition will focus on addressing current and future drought risk on tribal lands across the Western U.S. to support decision-making and build tribal drought resilience in a changing climate. 
The competition lead held an informational webinar on Wednesday, October 4, 2023 at 4 p.m. ET. This webinar provided information on the competition, the letter of intent, and application requirements.
View the webinar recording, which is also posted on the competition web page. A second informational webinar will be held on Wednesday, December 6, 2023 at 2 p.m. ET.
For more information, view the Notice of Funding Opportunity or Drought.gov news story, or contact Britt Parker (britt.parker@noaa.gov) and Crystal Stiles (crystal.stiles@noaa.gov).