Site Section
News & Events
North Central U.S. Climate and Drought Summary and Outlook Webinar
May 18, 2023
1:00 pm - 2:00 pm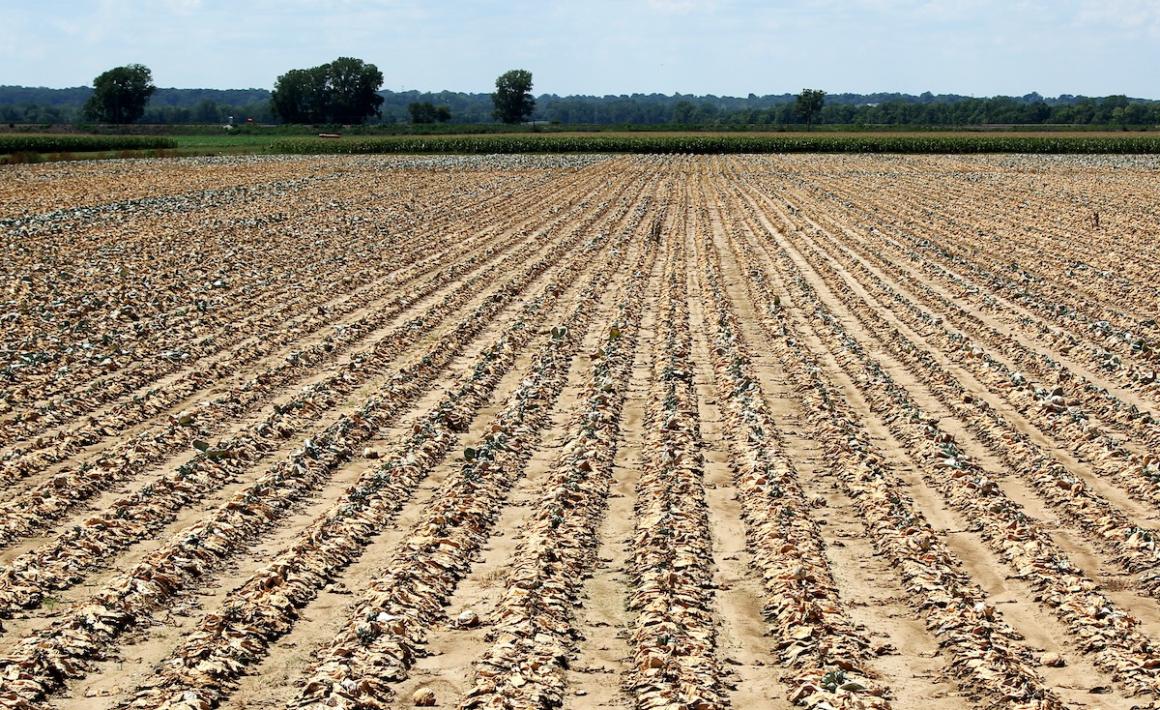 This monthly briefing, hosted by the National Oceanic and Atmospheric Administration (NOAA) and climate partners (U.S. Department of Agriculture, American Association of State Climatologists, National Drought Mitigation Center), covers the region from the Rockies to the Great Lakes.
This webinar included a summary of past and current conditions in terms of many climate variables like snowpack, temperatures, precipitation, etc., as well as potential and ongoing impacts from climate phenomena across sectors (e.g., agriculture, water resources, navigation). Finally, the webinar covered outlook information from two weeks to the next few months/seasons.
For more information, read the accompanying Drought Status Update for the North Central U.S. (May 19, 2023).