Site Section
News & Events
National Flash Drought Workshop
May 2, 2023 - May 4, 2023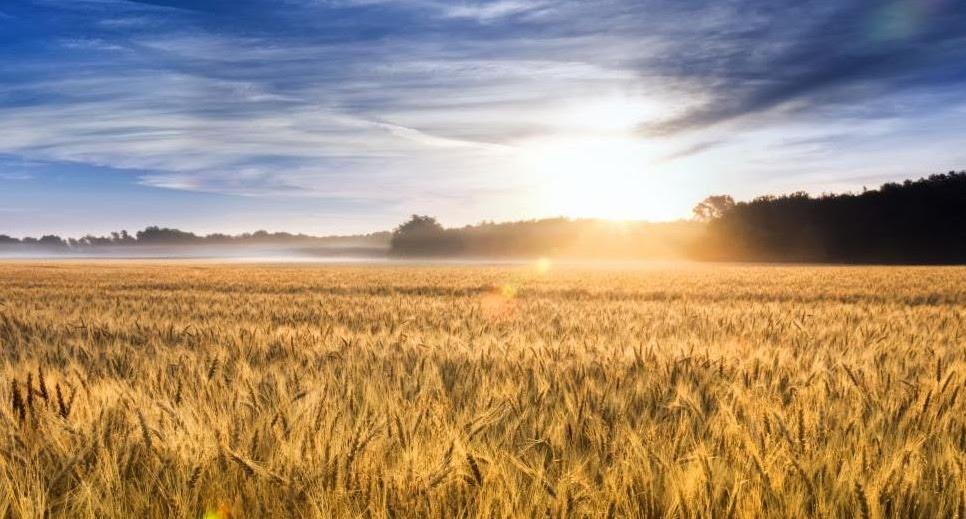 The National Flash Drought Workshop will bring together the flash drought research community and practitioners (i.e., those responding to/planning for flash drought at the local, state, and regional levels). The overarching goals of this workshop are to build stronger connections and coordination among researchers and practitioners; discuss the state of the science, resources, and tools related to flash drought; and identify outstanding research and information needs since the 2020 virtual workshop.
Where: Boulder, Colorado
When: Tuesday, May 2 (8:30am – 4pm MT)
Wednesday, May 3 (8:30am – 4pm MT)
Thursday, May 4 (8:30am – 12pm MT)
Who: This workshop is open to all, and is particularly relevant to those entities that engage in the following activities:
Monitoring drought conditions
Engaging in drought mitigation and water planning 
Utilizing drought information in decision making 
Providing information on drought conditions and impacts
Conducting research related to flash drought
Sharing drought information through communication and outreach.
For programmatic questions, please contact Sylvia Reeves.
Limited travel support funds are available upon request. Please email Sylvia Reeves by March 31, 2023 if you are interested in travel support. 
For logistics and lodging questions, please contact Jessica Martinez.
The National Integrated Drought Information System (NIDIS) would like to thank the following partners for their help in planning this workshop: Auburn University, Colorado State University, Desert Research Institute, Massachusetts Department of Conservation and Recreation, Montana State University, Natural Hazards Center, National Drought Mitigation Center, NOAA, Northeast Regional Climate Center, Oregon State University, Montana Department of Natural Resources and Conservation, Texas Water Development Board, University of Colorado-Boulder, University of Georgia, University of Illinois, University of Oklahoma, University of Nebraska-Lincoln, University of Wisconsin, and USDA.