Site Section
News & Events
2023 National Soil Moisture Workshop
August 14, 2023 - August 17, 2023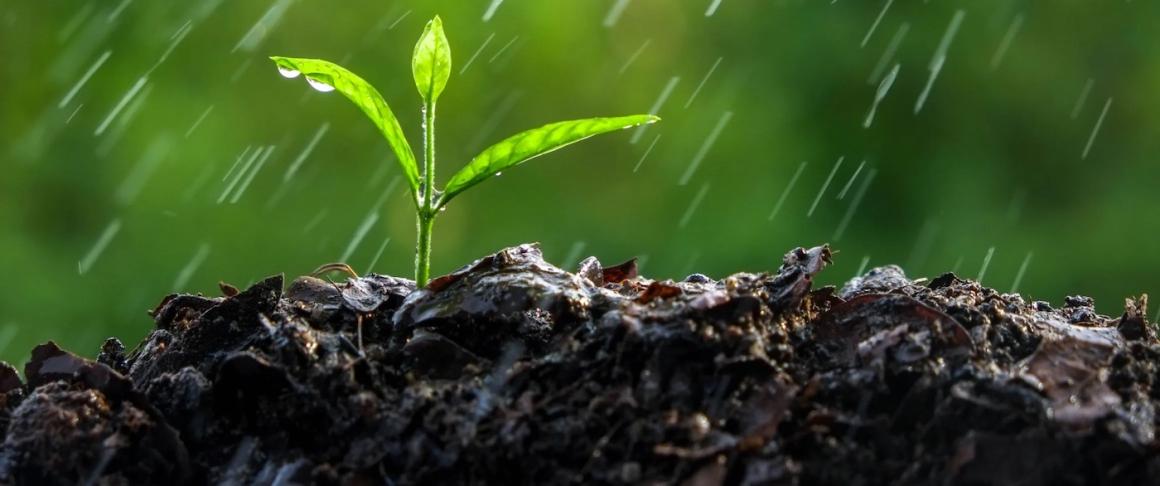 Please join us for the 2023 National Soil Moisture Workshop, which will be held in person (with a limited virtual option) on August 14–17, 2023. The workshop will be locally hosted by the USDA Agricultural Research Service (ARS) in Beltsville, Maryland.  
This workshop provides a unique opportunity for those involved in soil moisture research, monitoring, and applications to come together in an interactive format to exchange ideas and develop collaborations across their areas of interest and with the user community. This will be the 14th consecutive year for the workshop, which was started by the researchers who created the Marena, Oklahoma, In Situ Sensor Testbed (MOISST). It has now grown to be a premier event for sharing soil moisture research and applications.  
This year's workshop will include some new program components, and will be structured as follows:
August 14 – Soil Moisture Field School: A hands-on session on soil moisture installation and operation conducted at the nearby USDA ARS field site.
August 15–16 – National Soil Moisture Workshop: The workshop will include presentations on important issues in soil moisture research and applications, as well as opportunities for dialogue, including a roundtable discussion to gain feedback on a draft white paper on Data Quality Guidance for soil moisture data collection and reporting. 
August 17 – Forest Soil Moisture Monitoring Special Session: The U.S. Forest Service is advancing a plan for national forest soil moisture monitoring, and this working session is intended to provide a focused opportunity to share relevant research, review outstanding needs, and identify and scope key issues to address, including how forest soil moisture is best monitored and how data can be made accessible to communities across the country.
You are welcome to join any or all of these day-long sessions.
Workshop Goals 
Logistics
Date: August 14–17, 2023
Location:

National Agricultural Library

,

10301 Baltimore Ave #115, Beltsville, MD 20705

Nearby Hotels:  

Agenda

: To be finalized by July 15, 2023 
Deadlines  
Presentation abstract submission (via the registration form): 

July 1, 2023

General registration: 

July 30, 2023
Workshop Organizing Committee
Todd Caldwell, U.S. Geological Survey
Michael Cosh, U.S. Department of Agriculture
John Bolten, National Aeronautics and Space Administration
Stephanie Connolly, U.S. Forest Service, USDA
Trent Ford, University of Illinois
Peter Goble, Colorado State University
Scott Jones, Utah State University
Steven Quiring, The Ohio State University
Marina Skumanich, NOAA National Integrated Drought Information System
Briana Wyatt, Texas A&M University
For more information, please contact Michael Cosh (michael.cosh@usda.gov) or Marina Skumanich (marina.skumanich@noaa.gov).