Site Section
News & Events
Drought Assessment in a Changing Climate Pre-Workshop Webinar
February 10, 2023
11:00 am - 2:30 pm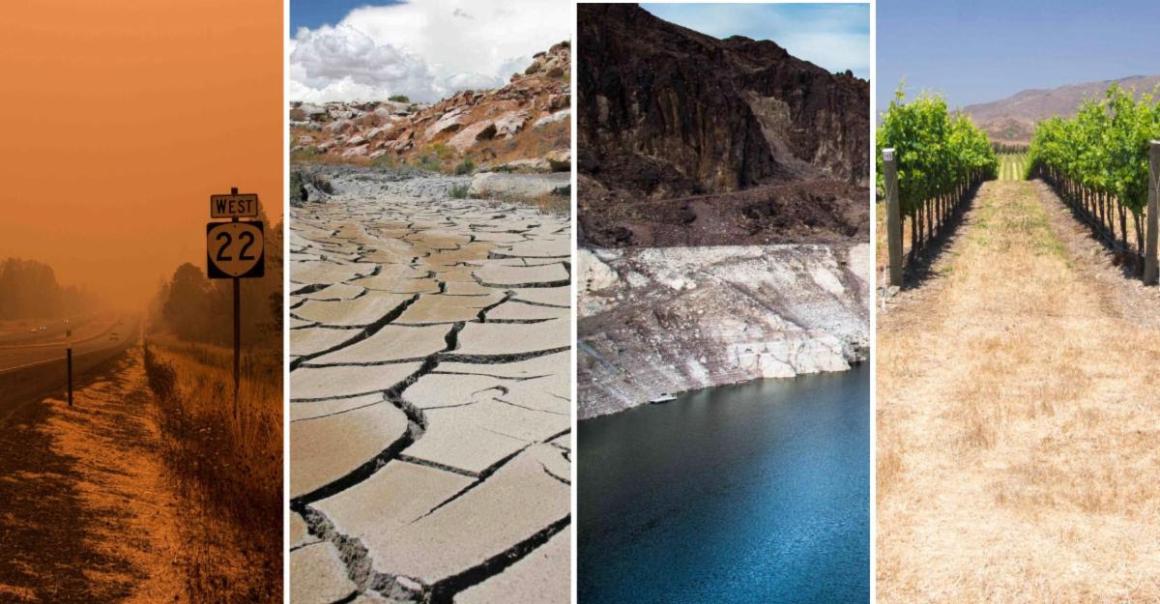 The objective of this webinar was to provide initial context and scientific background for understanding drought assessment challenges in the face of climate change, including the current state of the science and common terms (e.g. drought assessment, aridification vs. drought), and an understanding of what's at stake when drought assessment does not keep pace with a rapidly changing climate.
This webinar was a precursor to the Drought Assessment in a Changing Climate Technical Workshop, which will be held on February 28–March 1, 2023.
View Webinar Presentations
Questions
If you have questions about the technical workshop or the pre-workshop webinar, please contact Britt Parker or Elizabeth Ossowski.